A Unanimous Pennsylvania Supreme Court Decides Leadbitter in Hospital's Favor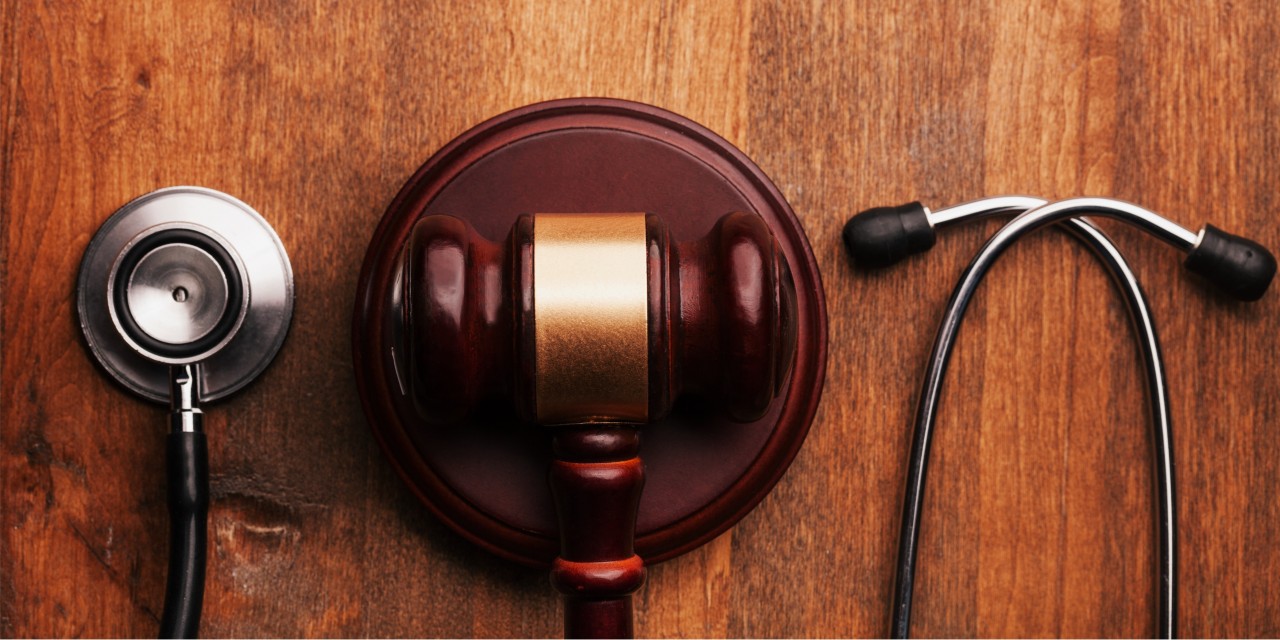 On August 17, 2021, the Pennsylvania Supreme Court issued its long-awaited decision in Leadbitter v. Keystone Anesthesia Consultants, No. 19 WAP 2020, holding that (i) a hospital's credentials committee qualifies as a "review committee" for purposes of the Peer Review Protection Act ("PRPA") to the extent it undertakes peer review, and (ii) the federal Health Care Quality and Improvement Act of 1986 (HCQIA) protects from disclosure the responses provided by the National Practitioner Data Bank (NPDB) to queries submitted to it, regardless of any contrary state law.
In the underlying case, Plaintiffs James Leadbitter and his wife sought the credentials file of Dr. Petraglia, a physician on the medical staff at defendant St. Clair Hospital ("the Hospital"), to support their claim that the hospital's credentialing was inadequate and led to injuries sustained by James Leadbitter during a surgery. The Hospital, while providing much of the credentials file, refused to disclose certain documents that contained evaluations prepared by other practitioners of Dr. Petraglia's performance, as well as responses to NPDB queries. After the Plaintiffs filed a Motion to Compel, the trial court granted it. The Superior Court, interpreting Reginelli v. Boggs, 181 A.3d 293 (2018) as holding that the PRPA only provided a privilege for a "review committee," not a "review organization," affirmed the trial court's decision. The Superior Court found that because the credentials committee was a "review organization," the PRPA did not shield any of its file from discovery. The Superior Court also held that HCQIA did not prohibit disclosure of the NPDB query responses, since these were not privileged under state law.
The majority opinion in Leadbitter largely tracks the reasoning in Reginelli – i.e., that the PRPA privilege only applies to a "review committee," which is a committee engaging in peer review. However, it agreed with the Hospital that a credentials committee is a "review committee" to the extent that it is reviewing the quality and efficiency of care provided by a health care practitioner. It observed that nothing in Pennsylvania hospital licensing regulations requires hospitals to specify which committees undertake peer review, and that no authority prohibits a hospital from having multiple committees that do so. The Court further reasoned that language in Reginelli indicating that credentialing review was not entitled to peer review protection was limited to the administrative review of a physician's professional qualifications, and did not apply to the evaluation of a physician's experience, capabilities, and competence (which the majority opinion referred to as "privileging"). On the HCQIA issue, the Court found that the statutory text, regulations, and purpose of HCQIA supported the Hospital's position that responses to NPDB queries are privileged and that the federal privilege trumps state law that would otherwise permit disclosure.
Justice Wecht filed a lengthy concurring opinion criticizing the majority opinion for failing to overturn Reginelli. In his view, the Court should acknowledge that the PRPA is an ambiguously written statute, rather than insisting that it is not through a strained reading that depends on a bright-line distinction between a "review committee" and a "review organization." Justice Wecht predicts future confusion in lower courts given what he views as incompatibility between Reginelli and Leadbitter.
Nevertheless, for the time being, Pennsylvania hospitals can be assured that credentials committees will receive peer review protection to the extent they conduct peer review in evaluating applicants for medical staff privileges. Please contact us with further questions or help in litigating medical staff and peer review privilege issues.
Disclaimer: This post does not offer specific legal advice, nor does it create an attorney-client relationship. You should not reach any legal conclusions based on the information contained in this post without first seeking the advice of counsel.