Pennsylvania Amends MCARE Informed Consent Provisions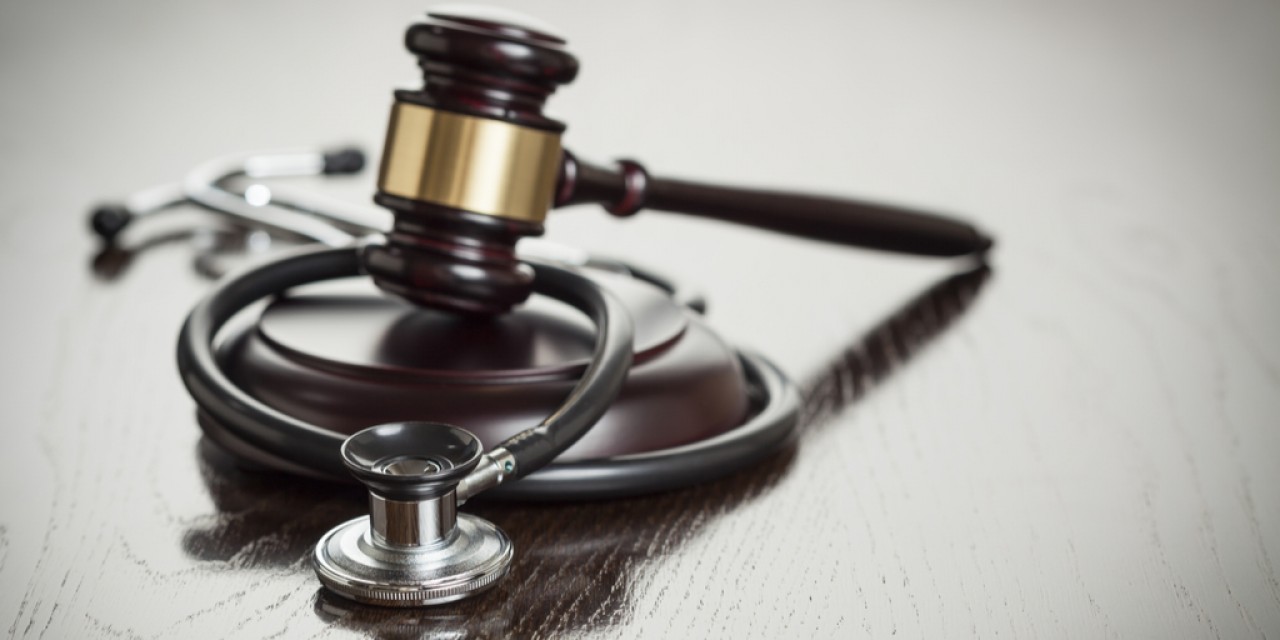 PA SB 425, a bill amending the MCARE Act, 40 P.S. § 1303.504 ("MCARE"), has been signed into law by Governor Wolf, providing much-needed clarity for Pennsylvania's health care providers by expanding the types of practitioners that can obtain informed consent.
SB 425 addresses an issue that has challenged health care providers since the Pennsylvania Supreme Court decision in Shinal v. Toms, 162 A.3d 429 (Pa. 2017). In Shinal, the Court held that under MCARE, as then-written, a physician could not delegate his or her obligation to obtain a patient's informed consent for those procedures specified by MCARE:
Performing surgery, including administration of anesthesia;
Administering radiation or chemotherapy;
Administering a blood transfusion;
Inserting a surgical device or appliance; and
Administering an experimental medication or using an experimental device.
Shinal, which appeared to prohibit advanced practice professionals (APPs) such as physician's assistants (PAs) or certified registered nurse practitioners (CRNPs), registered nurses, or even physicians other than the one performing the procedure, from obtaining informed consent, was at odds with the general practice of many hospitals, ambulatory surgical facilities, and other provider settings, which rely on nurses and APPs to have the conversations with patients that lead to the signing of an informed consent form. It also appeared to bar APPs from obtaining informed consent for procedures that they were qualified and authorized to perform, given the holding that only a physician could obtain informed consent.
SB 425 expressly authorizes a physician to delegate the task of obtaining informed consent that the physician, or a "qualified practitioner," will perform to another physician or "qualified practitioner." A "qualified practitioner" includes a PA, CRNP, midwife or nurse-midwife, or registered nurse provided the registered nurse is either authorized to perform the procedure under the nurse's scope of practice as delegated by the physician or to administer anesthesia. The term also includes another physician, and a physician participating in a medical residency or fellowship program. SB 425 permits a patient, or the patient's authorized representative, to request that the physician performing the procedure answer a question or provide information about the procedure, in which case the physician is required to obtain the informed consent.
As always, please contact our Health Care Practice Group if you need assistance revising your informed consent policies and procedures, or have other questions about informed consent under Pennsylvania law.
Disclaimer: This post does not offer specific legal advice, nor does it create an attorney-client relationship. You should not reach any legal conclusions based on the information contained in this post without first seeking the advice of counsel.