PA Superior Court Affirms Hospital Authority Over Physician Credentialing and Quality of Care in Ivermectin Reversal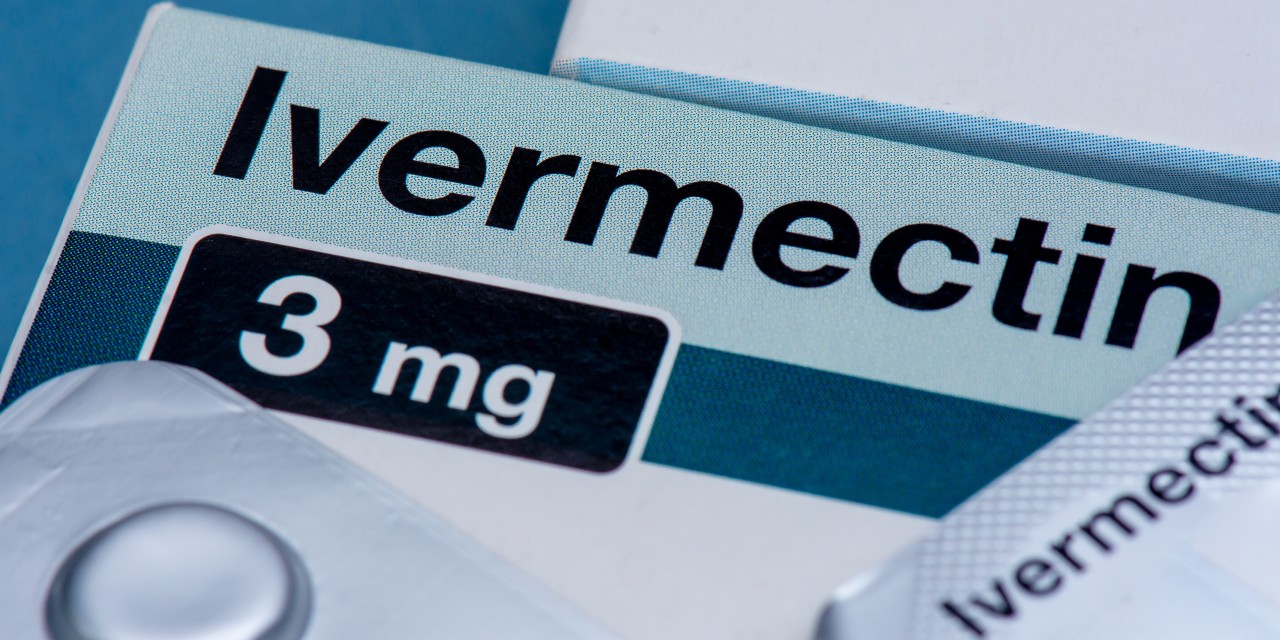 In Shoemaker v. UPMC Pinnacle Hospitals, 2022 Pa. Super. 163 (September 22, 2022), the Pennsylvania Superior Court reversed the trial court's grant of a preliminary injunction requiring UPMC to allow a non-credentialed physician to come into its hospitals to administer Ivermectin treatment to a patient with advanced COVID-19. Ivermectin is an unproven treatment not considered standard of care for severely ill patients with COVID-19 by the American Medical Association (AMA), American Pharmacists Association (AphA), the World Health Organization (WHO), and numerous other professional societies.
UMPC's COVID-19 treatment protocol did not include the use of Ivermectin for COVID-19. Nevertheless, the trial court had issued a mandatory injunction requiring UPMC to permit a non-credentialed provider (physician or nurse) onto its premises to order and administer Ivermectin, and to provide ongoing consultation regarding the patient's care. UPMC appealed. The patient died while the appeal was pending, and the Plaintiff asked that the appeal be dismissed as moot. However, the appeals court accepted the case based on the serious public policy implications of the mandatory injunction.
In reversing the trial court, the Superior Court issued a full-throated endorsement of a hospital's authority to implement its own standards for credentialing and the provision of care. The Court noted that, under Pennsylvania law, hospitals are held accountable under corporate negligence principles for exercising reasonable care in (i) maintaining safe and adequate facilities and equipment, (ii) selecting and retaining only competent physicians, (iii) overseeing all persons who practice within its walls as to patient care, and (iv) formulating, adopting, and enforcing adequate rules and policies to ensure quality care for patients. The court found that neither the patient nor the trial court had the authority to override UPMC's decision-making as to the credentialing of practitioners or its clinical protocols.
Click here for the full decision.
This is an important decision upholding the rights and obligations of hospitals to ensure quality care. If you have any questions, please reach out to any member of our Health Care Practice Group.