"Black Robes, Not White Coats": Defending Against Hospital Ivermectin Litigation in 2022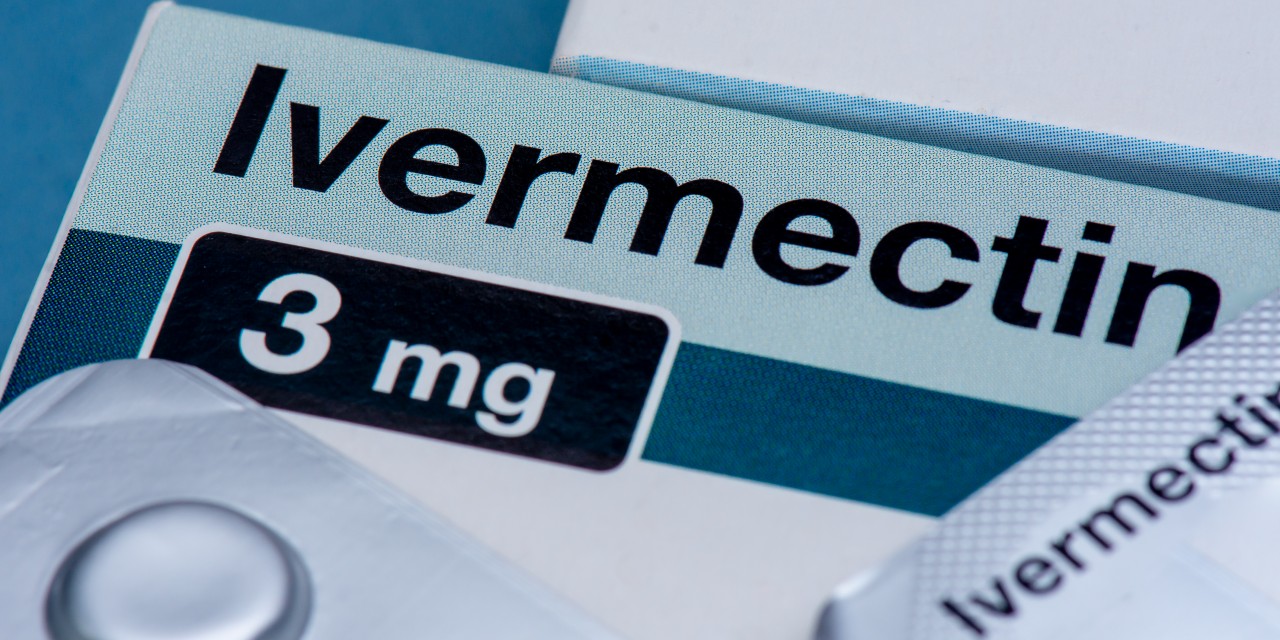 An alarming trend of litigation has been on the rise throughout 2021 and into 2022 – lawsuits filed by legal representatives of hospitalized COVID-19 patients seeking to force hospitals to administer ivermectin to treat the patient's critical illness. Ivermectin is approved by the Food and Drug Administration (FDA) for internal use to treat intestinal infections caused by some parasitic worms, and in topical form to treat head lice, scabies, and rosacea. It is not approved to treat COVID-19. To the contrary, FDA has warned against such use, stating that "[c]urrently available data do not show ivermectin is effective against COVID-19." The Infection Diseases Society of America (ISDA), upon reviewing the available data, found no positive benefit from treatment with COVID-19. (ISDA, Guidelines on the Treatment and Management of Patients with Covid-19, Recommendations 24-25). Other governmental and medical entities, such as the Centers for Disease Control (CDC), Pennsylvania Department of Health (DOH), American Medical Association (AMA), American Pharmacists Association (APA), and American Society of Health-Systems Pharmacists (ASHP) have cautioned against the use of ivermectin to treat COVID-19 based on safety concerns.
Ivermectin has been touted as a "wonder drug" for the prevention and treatment of COVID-19 by Dr. Pierre Kory, Dr. Paul Marik, and others associated with the Front Line COVID-19 Critical Care Alliance (FLCCA), an organization known for promoting fringe medical approaches to COVID-19. Its support of ivermectin treatment for COVID-19 has been criticized by mainstream medical and scientific authorities for relying on poorly designed studies (such as studies without control groups or with mixed intervention arms), at least one of which was retracted based on ethical concerns with the study. Despite the fringe nature of the FLCCA's theories, plaintiff attorneys have leveraged those theories to persuade plaintiffs to file injunctive actions against hospitals demanding access to the treatment. In a recent case we successfully defended, the plaintiff supported her demand for injunctive relief with a lengthy undated declaration authored by Dr. Kory detailing the alleged benefits and safety profile of ivermectin, and an equally lengthy affidavit signed by the plaintiff's attorney. The alleged legal grounds for the lawsuit were the state and federal "Right to Try" laws, neither of which actually provide a basis to compel a hospital to provide off-label treatment to a patient. In other cases, plaintiffs have alleged a constitutional right of access to treatment or a quasi-contractual right to compel the hospital to provide desired forms of care.
Ivermectin lawsuits are generally filed on behalf of patients who are extremely ill and for whom the standard medical protocols have not succeeded. The timing of the suits creates urgency, and places courts in the unenviable position of having to make life and death decisions on an expedited basis. This approach has proved successful in some forums. See, e.g., Kulbacki v. Kaleida Health et al, No. 800259/2021 (N.Y. Sup. Ct., Erie Cnty. Jan. 19, 2021) (dismissing plaintiff's action as moot after the hospital agreed to administer the drug if the patient obtained a prescription for it); Dickinson v. Rochester Gen. Hosp., No. 47013/2021 (N.Y. Sup. Ct. Orleans Cnty., Jan 21, 2021) (ordering the hospital to immediately enforce the patient's prescription for ivermectin); Smith v UPMC Memorial, No. 2021-SU-002565 (Pa. C.C.P. York Cnty. Dec. 3, 2021) (declining to force hospital to administer the medication directly, but compelling the hospital to temporarily admit a physician to administer the medication).
More recently, however, courts have evaluated plaintiffs' requests more critically. In DeMarco v. Christiana Care Health Servs., Inc., No. 2021-0804-MTZ, 2921 Del. Ch. LEXIS 221 (Del. Ch. Sept. 24, 2021), the Delaware court denied the plaintiff's request for an injunction, finding that under current standards of care, providers have no duty to administer ivermectin to a COVID-19 patient. The court further noted that compelling a hospital to provide treatment outside the standard of care would "undermine the traditional consensual nature of the physician-patient relationship that undergirds the safe delivery of health care." Id. at *22. In Ostopick v. Geisinger Wyoming Med. Ctr., No. 12295 of 2021 (Pa. CCP Luzerne Cnty. Dec. 15, 2021), the court denied plaintiff's request for a preliminary injunction after finding that plaintiff failed to meet her burden to establish that administration of ivermectin would prevent immediate, irreparable harm. In Brogna v. Grand View Hospital, Case # 2021-06470 (Pa. CCP Bucks Cnty. Dec. 17, 2021), a Bucks County judge denied injunctive relief because the Plaintiff failed to meet her burden of proving that ivermectin treatment was safe and effective so as to override the hospital decision-makers who had made an evidence-based policy decision that ivermectin should not be given. In one of the few available appellate court opinions addressing the issue, the Appellate Court of Illinois affirmed the trial court's denial of a preliminary injunction, finding that plaintiff had not established a clear right to a treatment that contravenes hospital policy, and that the status quo would be disrupted by granting the relief. Abbinanti v. Presence Central and Suburban Hospitals Network, 2021 IL App (2d) 210763 (Ill. App. Dec. 29, 2021). The court emphasized that the judiciary "must be vigilant to stay in its lane and remember its role," and that judges are called to "serve in black robes, not white coats." Id. (citing Texas Health Huguley, Inc. v. Jones, No. 02-21-00364-CV, *1 (Tex. App. Nov. 18, 2021)
Hospitals can prepare for such lawsuits by documenting their reasons for prohibiting the administration of ivermectin, which may include the guidance put forward by the ISDA and FDA that no positive benefit is associated with the product, as well as the recommendations against use of the product from DOH, CDC, and the AMA based on concerns about potential toxicity. Demonstrating that the weight of mainstream scientific and medical guidance recommends against use of ivermectin to treat COVID-19 patients is critical to success in litigation. Moreover, hospitals should immediately contact counsel and prepare to move quickly in the event a patient's representative files a lawsuit seeking injunctive relief.
Disclaimer: This post does not offer specific legal advice, nor does it create an attorney-client relationship. You should not reach any legal conclusions based on the information contained in this post without first seeking the advice of counsel.