Pennsylvania Extends Key COVID-19 Waivers Through June 30, 2022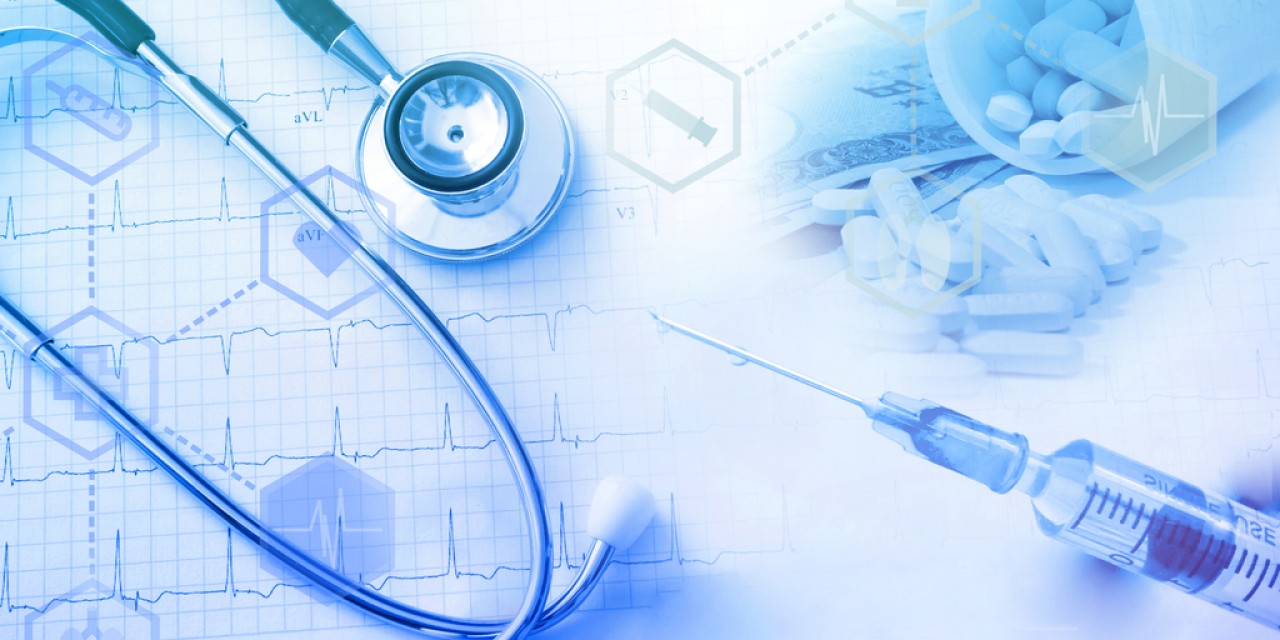 On March 30, 2022, Governor Wolf signed into law a bill temporarily extending certain COVID-19 waivers through June 30, 2022. Key waivers that were impacted include waivers that:
Authorize the issuance of expedited temporary licenses to practitioners in other states to provide services in Pennsylvania (applicable to the State Board of Medicine, State Board of Osteopathic Medicine, and State Board of Nursing);
Provide explicit authorization for out-of-state practitioners to provide assistance via telemedicine to persons in Pennsylvania without the need to obtain licensure, and clarification that Pennsylvania licensed practitioners may provide services via telemedicine;
Allow certified registered nurse practitioners (CRNPs) to collaborate with other physicians within the same hospital or health system without signed collaborative agreements and with physicians from other states;
Permit CRNPs to practice outside of their specific clinical specialty and to prescribe drugs related to the COVID-19 pandemic outside of the established formulary;
Suspend the two-facility maximum for Pennsylvania medical "institutional licenses;"
Remove some restrictions applicable to physician assistants (PAs) under the Board of Osteopathic Medicine and Board of Medicine; and
Permit licensees to obtain an unrestricted amount of continuing education hours online or via distance learning.
These waivers have now been in effect for two years. The Pennsylvania General Assembly's pattern of extending the waivers every few months has made possible beneficial changes in the health care industry, including expansion of telemedicine opportunities, but has also created tremendous long-term uncertainty in the absence of permanent legislative changes. Our Health Care Practice Group will continue to monitor legislative developments in this area.
Disclaimer: This post does not offer specific legal advice, nor does it create an attorney-client relationship. You should not reach any legal conclusions based on the information contained in this post without first seeking the advice of counsel.