Pennsylvania Appellate Court Decisions Raise Standard to Transfer Venue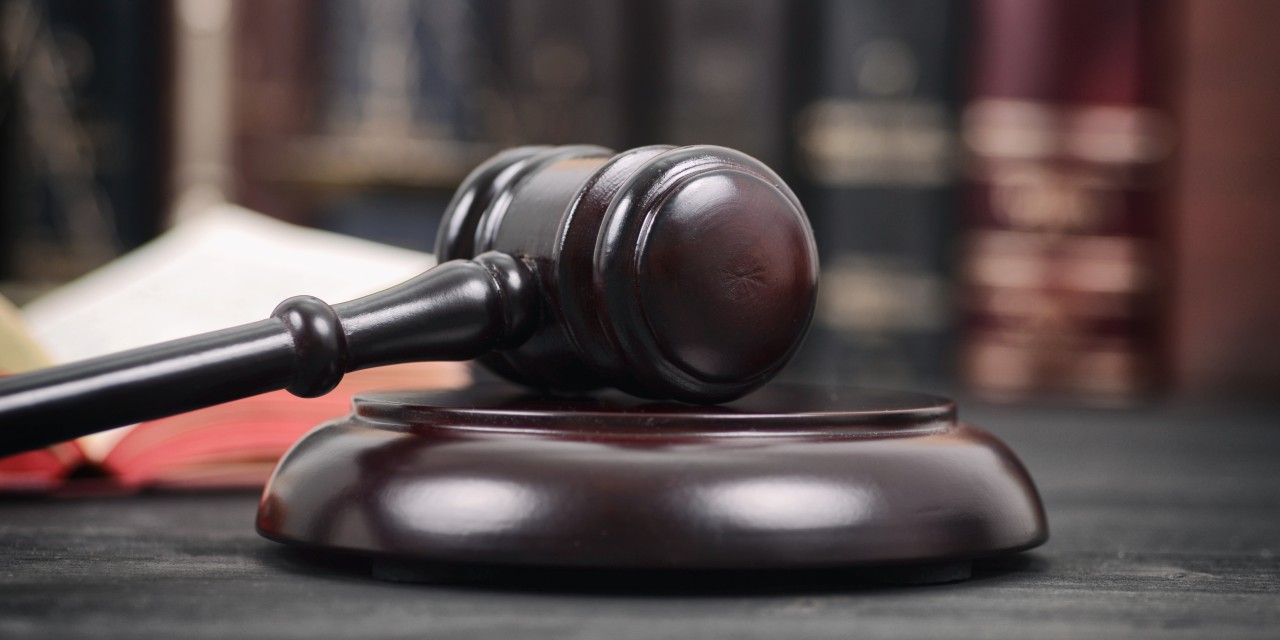 A recent Pennsylvania Superior Court decision, Michael Tranter, et al. v. Z&D Tour, Inc. et al., held that claiming over sixty potential witnesses lived too far away was not a sufficient basis to move several cases from Philadelphia to a more convenient forum, Westmoreland County. The consolidated appeal involves five lawsuits stemming from a multi-vehicle accident in 2020 that left five people dead in Mount Pleasant, Westmoreland County, Pennsylvania. The defendants include a sightseeing motorcoach, a leased box truck, and the United Parcel Service, along with other companies that owned or operated the vehicles involved in the accident.
The Superior Court's decision in Tranter serves as an important reminder about how and when legal practitioners should petition the court for a transfer of venue. Plaintiffs routinely file cases in venues that tend to be more sympathetic to their legal arguments, such as Philadelphia and Allegheny Counties. When the initial venue choice is proper, defendants frequently argue forum non conveniens, which allows a court to transfer a case to an alternate "forum", which is also proper, by arguing that the alternate forum is more convenient to the parties and witnesses. Pennsylvania courts have increasingly held that it is not enough to illustrate that any number of witnesses are burdened by the distance it would take to participate in a trial or depositions. This new trend suggests a heightened standard for defendants to show that a venue is oppressive. Specifically, inconvenience, alone, is not enough basis to transfer venue.
Michael Tranter, et al. v. Z&D Tour, Inc. et al.
In Tranter, the defendants' joint petition to transfer stated that there were upward of sixty-six potential witnesses who responded to the accident in Mount Pleasant who worked and resided 240 or more miles from Philadelphia County, where the plaintiffs filed their lawsuits. These witnesses include state troopers, emergency responders, medical personnel, and eyewitnesses. The defendants supported their petition with eleven affidavits and thirty-two statements, however, none indicated how any prospective witnesses were key witnesses and simply described, in identical terms, the hardships that traveling to Philadelphia to testify would present. The Philadelphia trial judge agreed and granted the defendants' petition to transfer the case to Westmoreland County.
The Superior Court, however, vacated the trial court's ruling and found that for a venue to be deemed oppressive, the defendants must go past simply establishing a hardship to providing a statement of what testimony the witnesses would provide. Further the court requires a showing that the potential witnesses' testimonies would be relevant or necessary to their respective defenses, or some indication that the inconvenienced witnesses are key witnesses to the defense.
Prior Superior Court Cases
In support of its decision to vacate the trial court's order and send the consolidated cases back to Philadelphia County, the Superior Court cites two of its prior opinions, Ritchey v. Rutter's and Ehmer v. Maxim Crane Works The court's overarching message in these three instances where defendants sought to relocate lawsuits to more convenient venues was that "there is a vast difference between a finding of inconvenience and one of oppressiveness."
In Ritchey, a commercial transportation accident case, where the plaintiff received treatment in at least four different counties, including Philadelphia and York, PA., the Superior Court affirmed the trial court's denial of the transfer out of Philadelphia. This decision was made, in part, because the three-judge panel found that some of the potential witnesses were only offering unnecessary evidence, supporting affidavits amounted to superficial showings of inconvenience, and the use of technology, and remote depositions allowed witnesses to participate without the burdensome travel.
The defendant in Ehmer, argued that his case should be transferred from Philadelphia to Columbia County, PA, where the truck accident giving rise to the lawsuit occurred. The Superior Court disagreed and reversed the trial court's order to transfer the case out of Philadelphia County, in part, because there were no statements indicating the content of the potential witnesses' testimonies and there was no support to show that a visit to the accident site was necessary to the defense.
Recommendations in Light of These Rulings
Considering these rulings, practitioners should be wary of when and how they petition the court for a transfer of venue. While it is still possible to be granted a venue transfer, it is less likely to happen if a defendant's argument is based solely on the inconvenience of the witnesses. In fact, a quality-over-quantity approach is more likely to win the day. In this context, quality means:
Specific statements representing the content of the testimonies of potential witnesses.
A showing that the potential witnesses are key witnesses or are necessary to the defense.
A showing that proximity to the site of the incident is necessary for the defense of the case.
A showing that the distance issue cannot be overcome solely by using technology and remote proceedings and depositions.
Disclaimer: This post does not offer specific legal advice, nor does it create an attorney-client relationship. You should not reach any legal conclusions based on the information contained in this post without first seeking the advice of counsel.