Jay A. Gebauer Rejoins Post & Schell as a Principal in the Firm's Casualty and Professional Liability Departments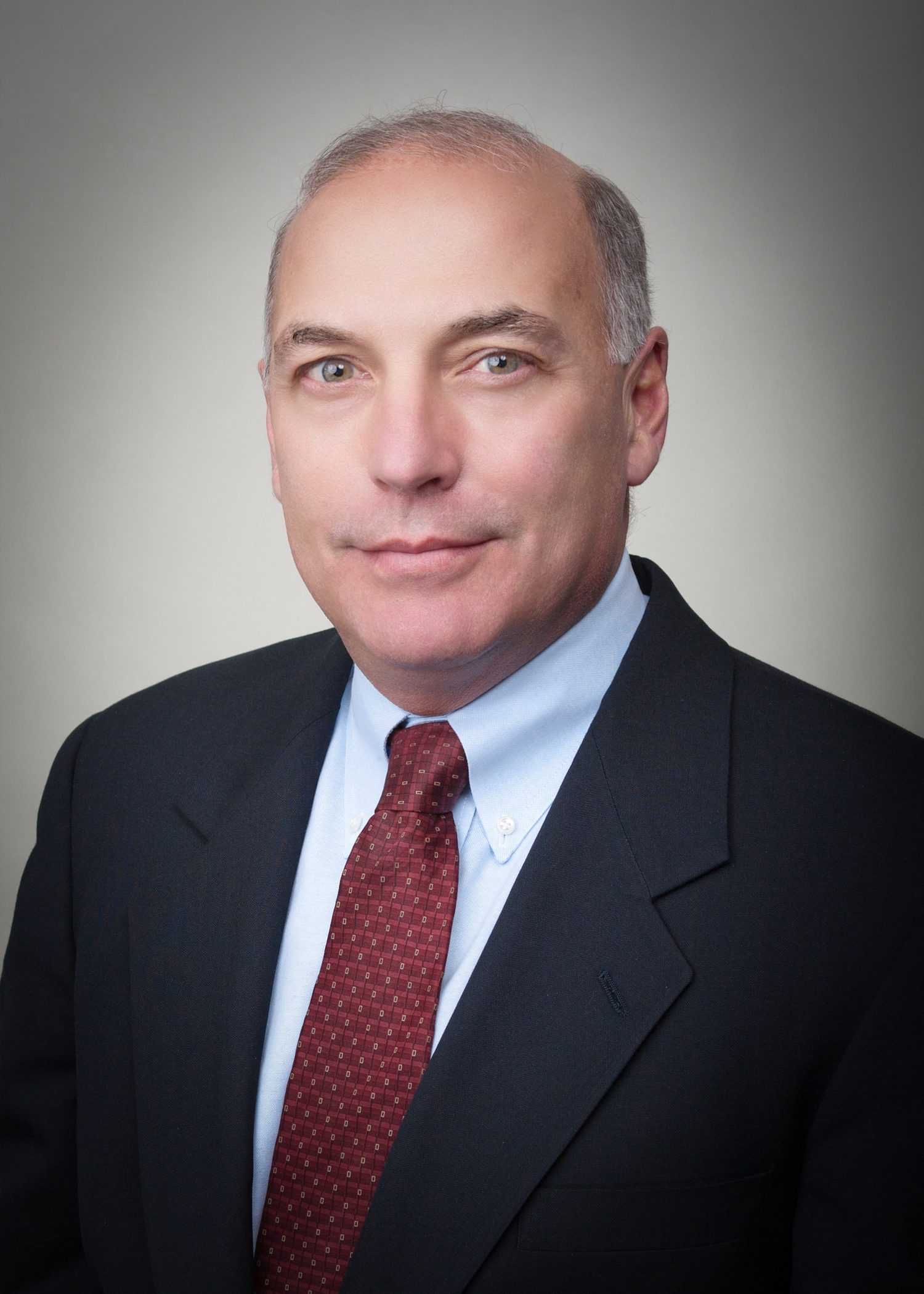 Philadelphia, PA – March 21, 2019 – Post & Schell, P.C. is pleased to announce that Jay A. Gebauer has rejoined the Firm as a Principal in its Casualty Litigation and Professional Liability Departments.
Mr. Gebauer previously served as a Principal with the Firm from 1998 through 2015. He returns to Post & Schell with a practice defending clients in all aspects of negligence defense work with a particular concentration in medical and professional malpractice, products liability, premises liability, commercial transportation liability, and general liability cases. Mr. Gebauer services clients throughout New Jersey, Pennsylvania, and New York and is resident in the Firm's New Jersey office.
"Jay was an important presence in our Casualty Litigation and Professional Liability practices and we are excited to welcome him back," said A. James Johnston, President & Chief Executive Officer of Post & Schell, P.C. "He helps build on our existing footprint in New Jersey and our representation and defense of clients in the mid-Atlantic region."
"It is great to be part of Post & Schell again," said Mr. Gebauer. "The firm has seen strong growth, particularly in its Casualty and Malpractice groups, over the past few years. I will help continue that growth by expanding the firm's geographic presence."
Mr. Gebauer defends companies and individuals in the manufacturing, health care, hospitality, entertainment, and commercial transportation and trucking industries, among others, in cases with complex fact patterns, catastrophic injuries, and high financial exposure. He is a veteran litigator with over 30 years' experience who has tried more than 80 jury trials to verdict in federal and state courts in New Jersey, Pennsylvania, and New York.
He holds his J.D. from the Villanova School of Law and B.A. degree in Economics from Villanova University.
About Post & Schell, P.C.
For over 50 years, Post & Schell, P.C. has been committed to defining, measuring and achieving legal excellence. We provide sophisticated legal services and strategic counseling to highly regulated industries and their directors, officers, and stakeholders regionally and nationally. Our attorneys provide our clients with problem-solving and efficient representation in transactional, litigation, regulatory, compliance, corporate, and public policy matters.
With offices in Washington, D.C., Philadelphia, Pittsburgh, New Jersey, Harrisburg, Lancaster, and Allentown, PA, our attorneys represent industries in a variety of venues and geographic markets.