Florida Appeals Court Hands Down Major PSQIA Victory for Healthcare Providers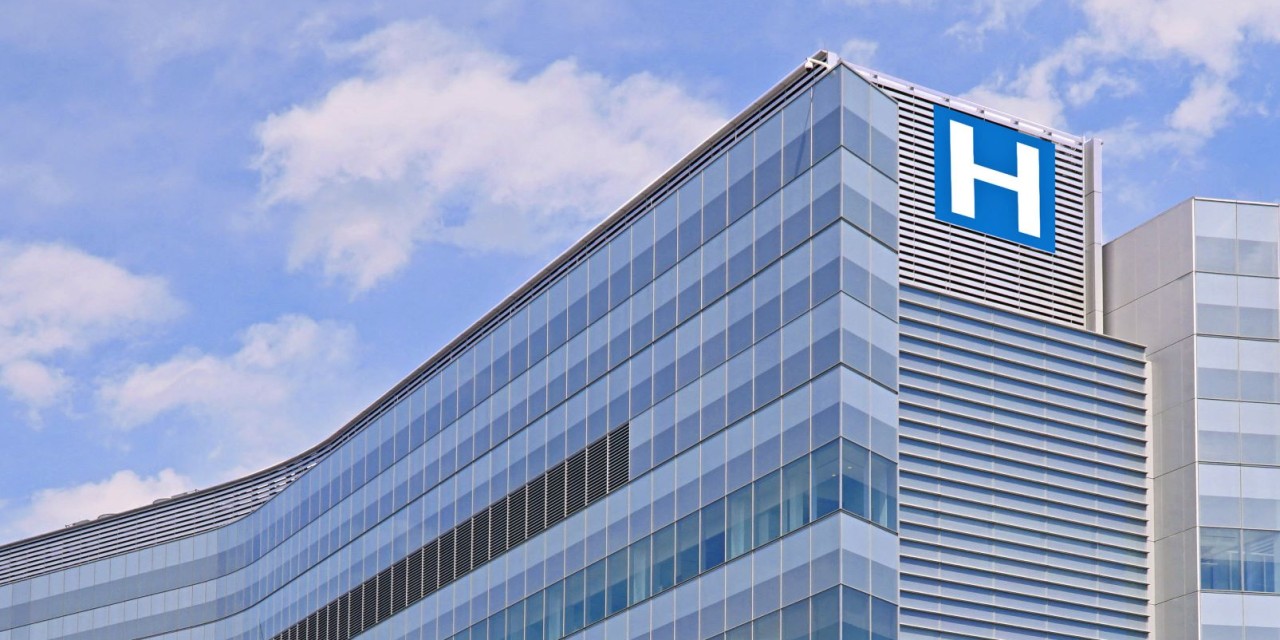 On November 14, 2022, the Florida Court of Appeal gave Florida healthcare providers a major PSQIA victory in Tallahassee Memorial Healthcare, Inc. v. Lennox Wiles, a minor, by and through his parents and natural guardians, Jade Wiles and Justin Wiles, and Jade Wiles and Justin Wiles, individually, No. 1D21-1503 (1st Dist. App. Fl., November 14, 2022).
The majority opinion reaffirms the strength and breadth of the federal Patient Safety and Quality Improvement Act ("PSQIA") protection, and the concurring opinion launches a broadside attack on the vast expansion of Florida's Constitutional Amendment 7 by Florida trial courts. Together, they provide a very strong endorsement and buttressing of PSQIA privilege protection for Safety Event Reports and seem calculated to bring this important issue back to the Florida Supreme Court to revisit its damaging decision in Charles v. Southern Baptist Hospital of Florida, Inc.209 So. 3d 1199 (Fla. 2017).
The facts of the case are straightforward. Twelve days after a difficult delivery of a newborn, a hospital staff member created a Safety Event Report (SER). The SER was created and maintained within the Hospital's PSES and reported to its PSO. A Hospital Declaration stated that it was prepared "solely for submission" to the PSO. The trial court, without explanation, ruled that it was not privileged, and ordered its production. The court of appeal reversed.
The appeals court started its analysis by reviewing the text of the PSQIA. It pointed out that Congress defined "PSWP" in the Act (an important point because many courts have avoided the statutory protection by redefining "PSWP" in a manner not contemplated by the Act). The court pointed out that the exception for information "collected, maintained or developed separately. . ." includes a document that state law requires to be reported externally (but not documents that state law requires to be developed and maintained internally). It also pointed out that, once a document is determined to be PSWP, the federal privilege protection attaches "notwithstanding any other provision of Federal, state or local law."
The appeals court also examined the history and purpose of Florida's Amendment 7, and noted that it recognizes a patient's right to "have access to any records made or received in the course of business by a healthcare facility or provider relating to any "adverse medical incident" - a very broad right. The court noted further that Florida has separate statutory reporting requirements pertaining to "adverse incidents" – more narrowly defined. These "adverse incidents" must be externally reported to Florida's Agency for Healthcare Administration ("AHCA") within fifteen days. Hospitals must also establish internal risk management programs in which adverse incidents must be reported to risk managers within three days – and subsequently maintained, analyzed, and evaluated to identify trends and patterns indicative of a patient safety or quality issue. These internal records must also be made available to AHCA upon request.
With that as background, the court distinguished the Tallahassee Memorial case from Charles case in the following key respects. First, unlike in Charles, Tallahassee Memorial had not only created the SER within its PSES but it had also reported it to its PSO. Second, having reviewed the document in camera, the appeals court determined that it did not constitute an "adverse incident" report and was not required to be externally reported to the AHCA. Given those two key facts, the appeals court concluded that the SER squarely met the definition of PSWP under the PSQIA, and was entitled to privilege protection. In reaching that decision, the court rejected the plaintiff's argument that the document was created pursuant to internal record-keeping requirements and therefore could not meet the "sole purpose" test – emphasizing that the relevant inquiry was whether it had to be reported externally (i.e., to AHCA) and, in this case, it did not. The court stated that the relevant test is whether the SER was created and maintained within the PSES and reported to the PSO. The fact that there were reports maintained within the PSES that were mandated for state record-keeping and state review did not alter the characteristic of this report as PSWP.
The court then examined the question of whether the PSQIA preempts Florida's Amendment 7 for documents that qualify as PSWP. It first noted that this specific issue was not decided by the Charles case because, in Charles, the Supreme Court had already concluded that the document before it was not PSWP before it began its preemption discussion. The appeals court in Tallahassee Memorial held squarely, based on the clear text of the Act, that for a document that qualifies as PSWP, the PSQIA expressly preempts any contrary Federal, state, or local law – including Florida's Amendment 7. The court ruled that, where it is impossible for providers to comply with both Florida's Amendment 7 and the Federal PSQIA, the federal law controls.
In a concurring opinion, Judge Thomas provided a strongly worded analysis of how Florida's Amendment 7 has been vastly expanded by trial courts to the point that traditional state law doctrines such as peer review and relevance have been overridden by the idea that plaintiffs have an "absolute right" to healthcare providers' internal documents relating to safety events. Judge Thomas urged that it is time to reconsider the breadth of interpretation of Amendment 7.
A dissenting opinion provided the usual "sole purpose" analysis fostered by Charles and its progeny.
The Judges agreed that two questions should be certified for further appellate review, as follows:
Whether the SER is privileged and confidential PSWP under the PSQIA.
If the SER is PSWP, whether PSQIA preempts the report's disclosure under Amendment 7.
This case has major significance not only for Florida providers, but healthcare providers across the country, given the heavy reliance on Charles by plaintiff attorneys and some courts in Pennsylvania and elsewhere. It appears highly likely that this case will be appealed to the Florida Supreme Court, and with the certified questions it seems calculated to get the Court's attention. This could possibly turn out to be a vehicle for reversing or limiting Charles. It is certainly a case to watch.
Disclaimer: This post does not offer specific legal advice, nor does it create an attorney-client relationship. You should not reach any legal conclusions based on the information contained in this post without first seeking the advice of counsel.