HHS Issues "Final Interim Rule" Implementing the No Surprises Act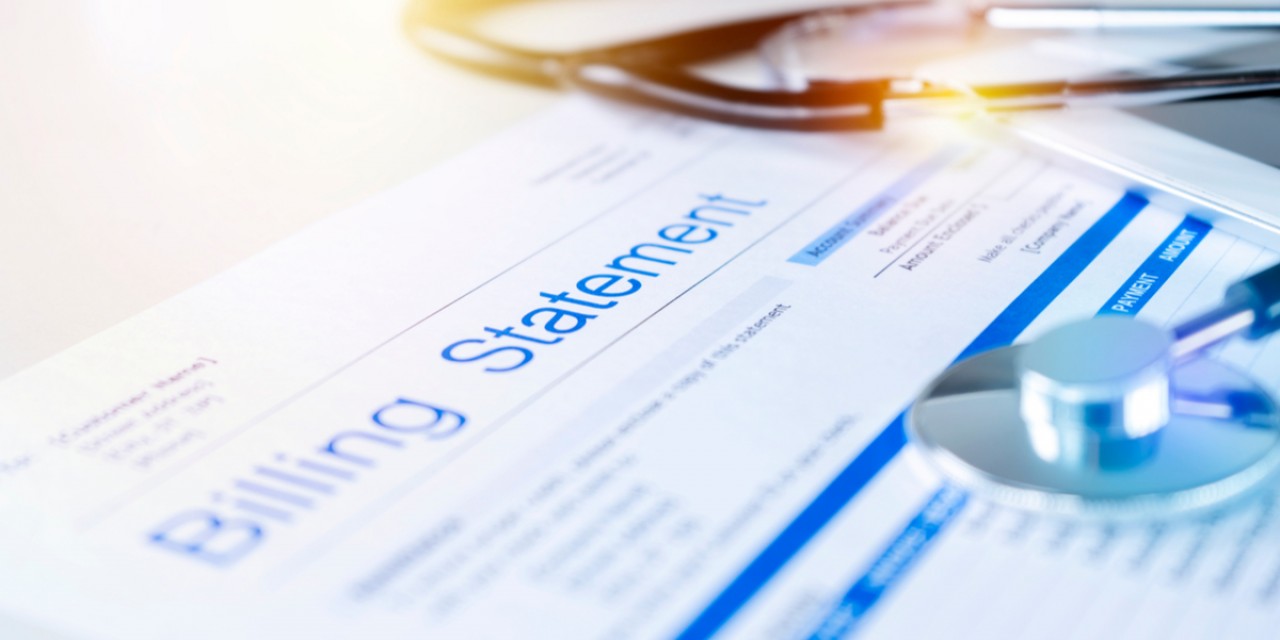 On July 1, 2021, the Biden administration, through the U.S. Departments of Health and Human Services (HHS), Labor, and Treasury, issued "Requirements Related to Surprise Billing: Part I," an interim final rule implementing the No Surprises Act. Those provisions relevant to health care providers will be set forth at 45 C.F.R. part 149. They apply to health care providers beginning January 1, 2022.
The No Surprises Act was passed on December 27, 2020 as part of the Consolidated Appropriations Act of 2021 (H.R. 133, Division BB), and prohibited a variety of forms of "surprise billing" – i.e., the charging of "out of network" (OON) rates to insured patients who unknowingly obtain medical care from providers or facilities that are OON.
The No Surprises Act prohibits OON health care providers (including facilities, physicians, and non-physician practitioners) from balance billing patients for covered emergency services or certain covered non-emergency services provided by OON providers at in-network facilities (i.e., services provided by non-participating providers at in-network facilities). With respect to emergency services, if an insurance plan covers emergency services, it must do so without any prior authorization requirement, and regardless of whether the emergency services facility is in-network or OON. With respect to non-emergency services, the Act contains a limited exception that allows OON providers at in-network facilities to balance bill a patient provided they satisfy a detailed notice and consent requirement. This exception does not apply if (i) there is no in-network provider in the facility, (ii) the care is for unforeseen or urgent services, or (iii) the provider is an ancillary provider that the patient does not choose (e.g., radiology, anesthesiology, pathology, neonatology, diagnostic services, and other specialty items or services to be designated in future rulemaking). The Act also required providers to publicly disclose information on patients' rights regarding surprise and balance billing. The Act also contains numerous provisions applicable to insurers.
The "Requirements Related to Surprise Billing" interim final rule implements the Act by providing the following additional detailed requirements applicable to non-emergency OON providers at in-network facilities:
Notice and Consent:
Where an appointment is scheduled less than 72 hours out, the notice must be provided when the appointment is scheduled;
The notice must be provided in the 15 most common languages in the State where the provider is located;
When an OON provider provides services to a patient after providing notice and obtaining consent, it must notify the plan or insurance issuer and, if applicable, provide a copy of the signed written notice and consent document;
Secretary of HHS will develop a notice/consent form that can be used with specific content specified in the regulations;
A signed notice/consent form must be retained for 7 years.
Public Disclosures:
A health care provider/facility must publicly disclose the following information: (i) a statement that explains the prohibitions against balance-billing applicable, (ii) any applicable state balance billing limitations or prohibitions, (iii) a statement providing contact information for the appropriate State or Federal agencies that an individual may contact if they believe the provider or facility has violated a requirement described in the notice;
The required disclosure (or link to it) must appear on the homepage of the website (if the provider/facility has one), on a prominently posted sign at the provider/facility, and to any individual to whom the provider or facility provides services in a one-page (double-sided) notice using print no smaller than 12 point font;
The disclosure must be provided to individuals to whom the provider or facility provides services no later than the date on which payment is requested, or a claim is submitted to the insurance.
Calculating the rate for OON services:
In most cases, plans will have to calculate a consumer's out-of-pocket expenses based on the state's all-payer model or other applicable state law. If neither applies, the rate is the amount agreed upon by the plan and provider or facility, and if no agreement is reached, the rate will be an amount determined through independent dispute resolution (IDR).
A link to the full rule/preamble is here: https://www.cms.gov/files/document/cms-9909-ifc-surprise-billing-disclaimer-50.pdf.
A CMS fact sheet is here: https://www.cms.gov/newsroom/fact-sheets/requirements-related-surprise-billing-part-i-interim-final-rule-comment-period.
Disclaimer: This post does not offer specific legal advice, nor does it create an attorney-client relationship. You should not reach any legal conclusions based on the information contained in this post without first seeking the advice of counsel.