Third-Party Intermediaries Present Increased FCPA Exposure for Companies Doing Business Abroad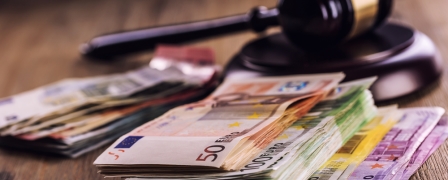 Mehreen Zaman of our Internal Investigations & White Collar Defense Group recently had published in the Business Crimes Bulletin the first of two articles examining recent Foreign Corrupt Practices Act (FCPA) enforcement efforts as related to third-party intermediaries. For many businesses, using third-party intermediaries is necessary to do business in other countries. Yet failures to vet and monitor third parties create risk. Witness the $772 million FCPA fine collected in November 2015 from the French power and transportation company Alstom Holdings S.A. – the largest FCPA fine collected to date.
Mehreen's article is especially timely given the compliance expectations articulated by the Department of Justice April 2016 FCPA Enforcement Plan and its pilot self-disclosure program.
Disclaimer: This post does not offer specific legal advice, nor does it create an attorney-client relationship. You should not reach any legal conclusions based on the information contained in this post without first seeking the advice of counsel.