Testing the College Admissions Cheating Scandal Under Pennsylvania's Wiretap Act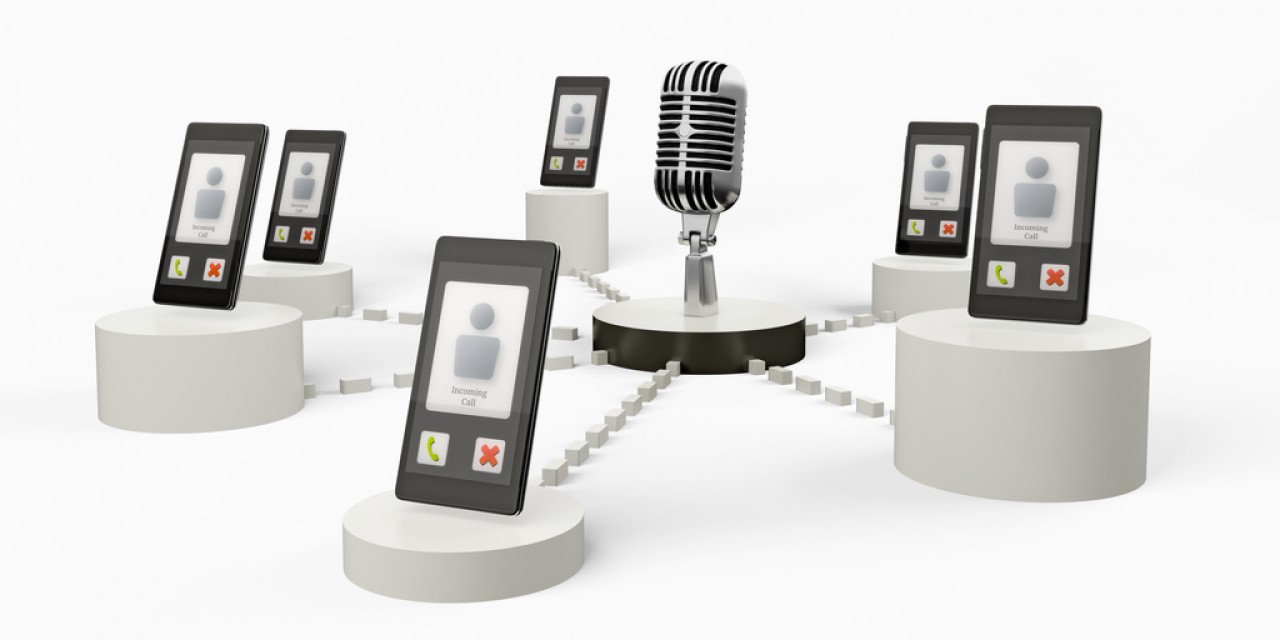 The Varsity Blues investigation's wiretap evidence likely would be admissible in PA state courts. The Singer recordings likely would be admissible in a state level prosecution because they appear to comply with the Wiretap Act's single-party consent law enforcement exception.
PA is a dual party content state for recorded conversations that parties reasonably expected to remain private, but… the consent of a confidential informant or cooperating witness alone can be sufficient to comply with the Act.
The investigation serves as a cautionary tale to clients and practitioners. Conversations that are believed to be private, even if never reduced to writing, may still make their way to law enforcement.
Disclaimer: This post does not offer specific legal advice, nor does it create an attorney-client relationship. You should not reach any legal conclusions based on the information contained in this post without first seeking the advice of counsel.