PADEP Unveils Substantial Revisions to Environmental Performance Regulations For Natural Gas Sites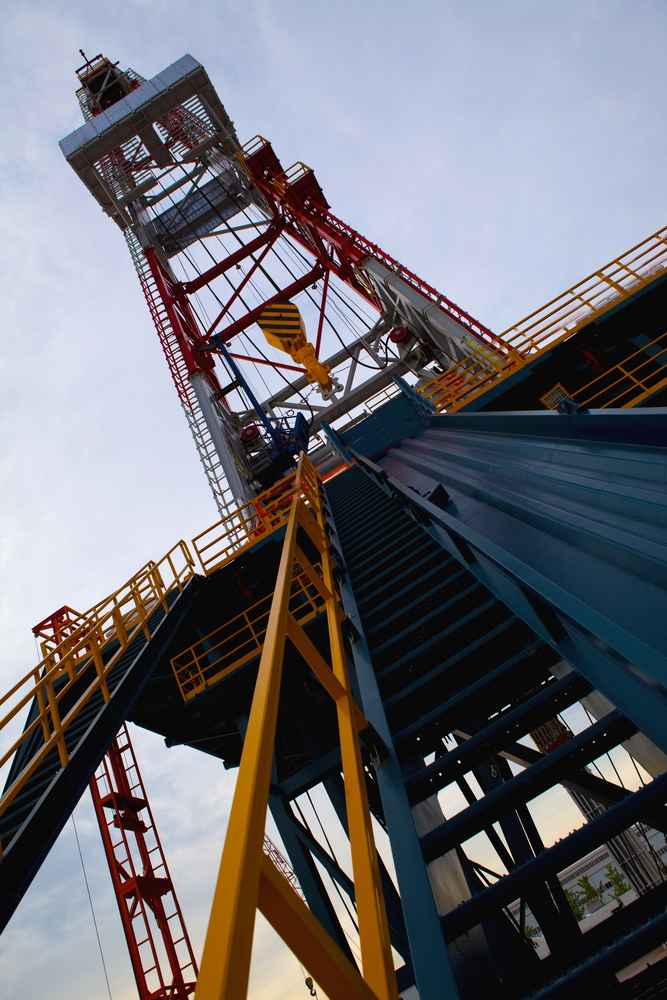 On March 9, 2015, the Pennsylvania Department of Environmental Protection ("PADEP") released its long-awaited revised rulemaking to overhaul and substantially revise the Chapter 78 regulations pertaining to unconventional oil and gas well sites. The initiative stems in part from the General Assembly's 2014 requirement that PADEP separate its regulations for shallow, "conventional" wells and deeper, "unconventional" Marcellus Shale wells. The Commonwealth's Oil and Gas Law, Act 13, also required the update to the Chapter 78 performance standards. The proposed amendments primarily relate to surface activities at natural gas sites and are aimed at addressing: (1) water quality improvements; (2) public resource protections; (3) public safety; (4) landowner concerns; and (5) data management requirements.
Among the specific revisions set forth in the proposed rulemaking:
A prohibition on the use of temporary waste storage pits and wastewater impoundments unless certain upgrades are made and permits obtained pursuant to Pennsylvania's residual waste regulations. For example, under the new rules such impoundments would require landfill-like liners and leak detection systems;
Special requirements for any drilling activity taking place near schools, playgrounds, historical sites and drinking water protection areas. These include requirements to undertake public impact reviews and implement mitigation measures with an extended period of time for government review of such plans;
The implementation of extensive noise control and mitigation measures including the establishment of site-specific noise mitigation plans for a variety of well pad activities, including ongoing evaluation of the effectiveness of such measures and new authority for PADEP to suspend well pad activities if it determines existing noise mitigation measures are inadequate;
Identification of active and inactive status wells, as well as orphaned and abandoned wells, in proximity to active well sites, requiring operators to submit a report to PADEP three days prior to the start of operations;
Broad new definition of the term "oil and gas operations," to regulate almost every possible activity occurring on or near a well pad site under Chapter 78;
New stormwater management and characterization requirements pertaining to well pad activities;
New surface area restoration plan requirements and new spill reporting and remediation procedures;
Stringent new setback measures requiring operators to demonstrate that streams and wetlands will be protected if the edge of the well pad is within 100 feet of the waterway;
Provisions mandating permit expiration in certain instances if drilling does not commence within a fixed time period; and
A requirement to restore water supplies impacted by drilling activities to standards higher than those required by the Pennsylvania Safe Drinking Water Act if, prior to a pollution event, the water quality supply at issue exceeded the levels established by that Act.
PADEP's Oil and Gas Technical Advisory Board will meet Friday March 20, 2015 to review the revised Chapter 78 regulations. It is anticipated that PADEP will release the new rulemaking as a notice of final regulation on April 4, 2015 with a 30-day public comment period. Final regulatory implementation is anticipated for the Spring of 2016. The new Chapter 78 regulatory package follows Governor Tom Wolf's reinstated moratorium on new leases for oil and gas development on state lands and the Administration's proposed 5% severance tax on the value of gas at the well head, and its tax of 4.7 cents per thousand cubic feet of volume (with exemptions existing for gas given away for free, gas from low-producing wells, wells brought back into production after not having produced marketable quantities of gas). The Governor's proposed budget also funds 50 new PADEP Inspectors with a presumptive focus on Marcellus Shale operations.

For additional guidance or analysis concerning the implications of the new Chapter 78 rulemaking please contact Post & Schell's Marcellus Shale and Environmental Practice Groups via Michael C. Gross at (215) 587-1097 or mgross@postschell.com, or John W. Dornberger at (717) 612-6037 or jdornberger@postschell.com.
Disclaimer: this E-Flash does not offer specific legal advice, nor does it create an attorney-client relationship. You should not reach any legal conclusions based on the information contained in this E-Flash without first seeking the advice of counsel.
About the Related Practice Groups:
Post & Schell, P.C.'s Marcellus Shale Practice offers clients a track record of success in an array of practice areas, with key strengths representing utilities, pipeline companies and construction contractors. Learn More >>
Post & Schell's Environmental Practice Group collaborates with clients nationally and internationally to identify, understand, and successfully navigate the environmental laws and regulatory programs that impact their businesses. Learn More >>
Disclaimer: This post does not offer specific legal advice, nor does it create an attorney-client relationship. You should not reach any legal conclusions based on the information contained in this post without first seeking the advice of counsel.