New Jersey Enacts Salary History Inquiry Ban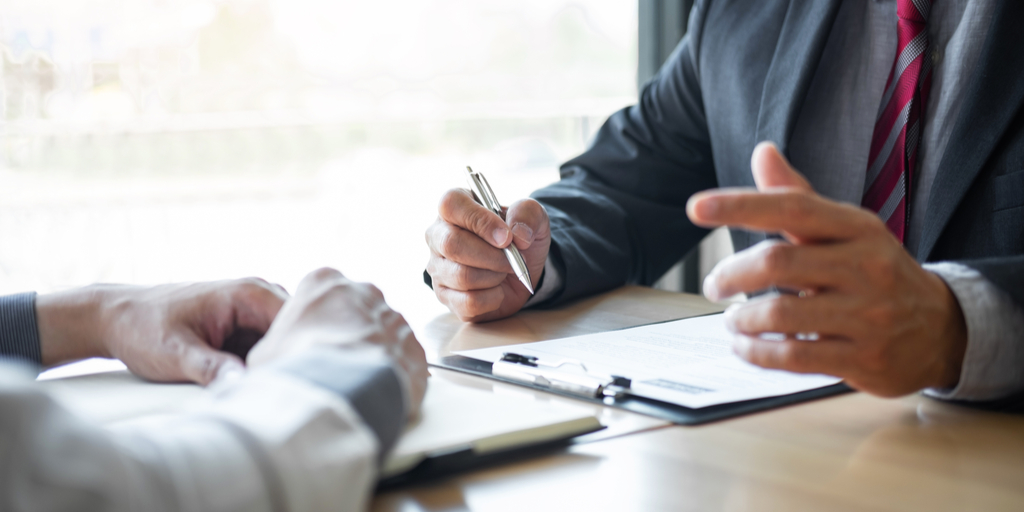 On July 25, 2019, New Jersey became the latest state to legislate whether and under what circumstances employers can use an applicant's salary history in the pre-employment process when Acting Governor Sheila Y. Oliver signed A1094 into law. New Jersey follows on the heels of the New York, Alabama, Colorado, Maine, and Washington state legislatures, all of which recently have enacted some form of salary history ban. New Jersey's law goes into effect on January 1, 2020.
Under A1094, employers in New Jersey can no longer request an applicant's salary history. Employers are prevented from using an employee's salary history to "screen" any applicant and cannot use salary history to make any decisions regarding compensation unless the applicant volunteers his or her history, "without employer prompting or coercion." A1094 also prevents employers from "requir[ing] that the applicant's salary history satisfy any minimum or maximum criteria[.]"
While A1094 authorizes the disclosure of salary history by applicants to employment agencies, it prevents those agencies from disclosing applicants' salary history unless applicants provide express written consent.
After an applicant has been offered a position and a compensation package, if the applicant has voluntarily disclosed salary history, employers can request that the applicant complete a written authorization so that the employer can confirm salary history. In addition, employers are allowed to inquire as to whether an applicant has previous experience with incentive and commission plans if the compensation package for the position the applicant is seeking includes an incentive and commission plan. However, an employer cannot require an applicant to disclose the amount of previous earnings under those plans.
A1094 also requires that when employers are conducting background checks on applicants, they must tell third-parties that salary history information should not be provided. If there is an accidental disclosure, an employer cannot retain that information or rely on it when making compensation decisions.
For multi-state employers, A1094 specifies that employers can include an inquiry regarding salary history on employment applications "so long as immediately preceding the salary history inquiry on the employment application it states that an applicant for a position the physical location of which will be in whole, or substantial part, in New Jersey is instructed not to answer the salary history inquiry."
New Jersey's Commissioner of Labor and Workforce Development is empowered to assess civil penalties of up to $1,000 for the first violation, $5,000 for a second violation, and $10,000 for each subsequent violation of A1094. Additionally, if an applicant is a member of a protected class under the New Jersey Law Against Discrimination ("NJLAD"), N.J.S.A. 10:5-12 et seq., the applicant can file a lawsuit against an employer if the employer either:
"screen[s] a job applicant based upon the applicant's salary history" or;
"require[s] that the applicant's salary history satisfy any minimum or maximum criteria."
Unlike actions under the NJLAD, if an applicant successfully shows an employer violated A1094, that applicant is not entitled to punitive damages or attorney's fees.
In advance of A1094's effective date of January 1, 2020, employers in New Jersey should revisit their employment application process to ensure that they are not in violation of A1094.