Navigating DOJ's New Compliance Program Parameters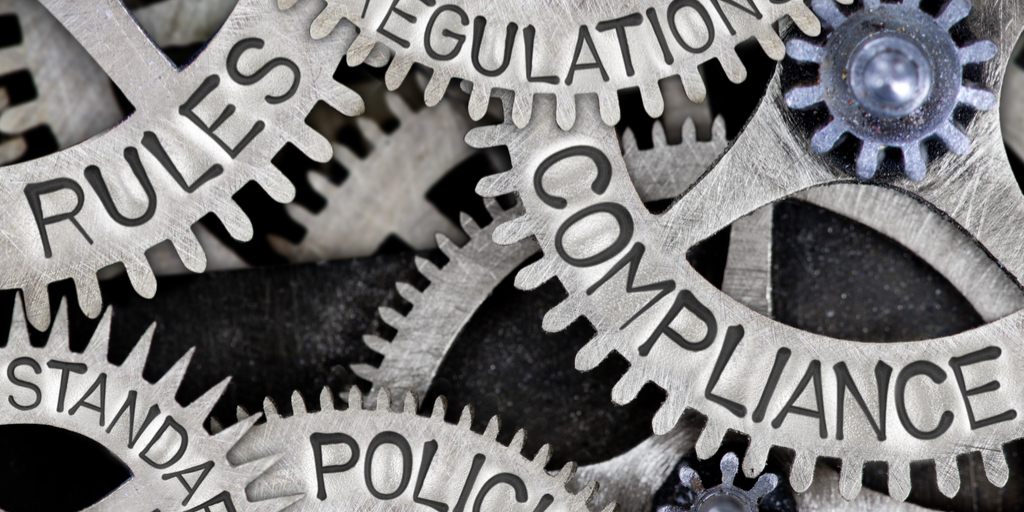 The DOJ Criminal Fraud Section's much heralded in-house compliance expert, Hui Chen, quit last month due, she said, to "cognitive dissonance" brought on by the present Administration's conduct at the top. You can view Ms. Chen's strong statement ("Mission Matters") via LinkedIn here. But Ms. Chen leaves in her wake a very significant, detailed memorandum discussing the factors which the government intends to apply going forward in evaluating corporate compliance programs. "Evaluation of Corporate Compliance Programs" (DOJ Criminal Division, Fraud Section Feb. 8, 2017).
My colleague Carolyn Kendall and I recently analyzed that memo, and our full discussion is found at Law Journal Newsletter's July 2017 Business Crime's Bulletin, "The DOJ's New Parameters for Evaluating Corporate Compliance Programs: More Nuance, More Risk?" (July 2017). Here are some quick takeaways:
We've come a long way from the days of a compliance program binder "sitting on the shelf." The memo's 100+ "sample" questions, categorized under 11 broad headings, probe compliance program risk assessment methodologies, root cause analyses, and program structure and implementation, as well as how the program is empowered, resourced, and monitored in reality at different organizational levels.
The DOJ memo has implications for how defense counsel should approach their conference room advocacy seeking declinations or lesser sanctions in both criminal and civil investigations.
The parameters set out in the DOJ memo also have the potential to move the goal posts on the kind of evidence which arguably constitutes an executive's or a board's reckless disregard of, or willful blindness to, misconduct, or an employee's responsibility to detect, or remediate misconduct, under the Park responsible corporate officer doctrine.
Read the memo for guidance on what to consider in structuring or revising corporate compliance programs. But be attuned to how it might be used as a sword by the government in investigating individuals or as a shield by the defense in its conference room advocacy.
Disclaimer: This post does not offer specific legal advice, nor does it create an attorney-client relationship. You should not reach any legal conclusions based on the information contained in this post without first seeking the advice of counsel.