Volkswagen Emissions Scandal Provides First Test of DOJ's Yates Memo Policy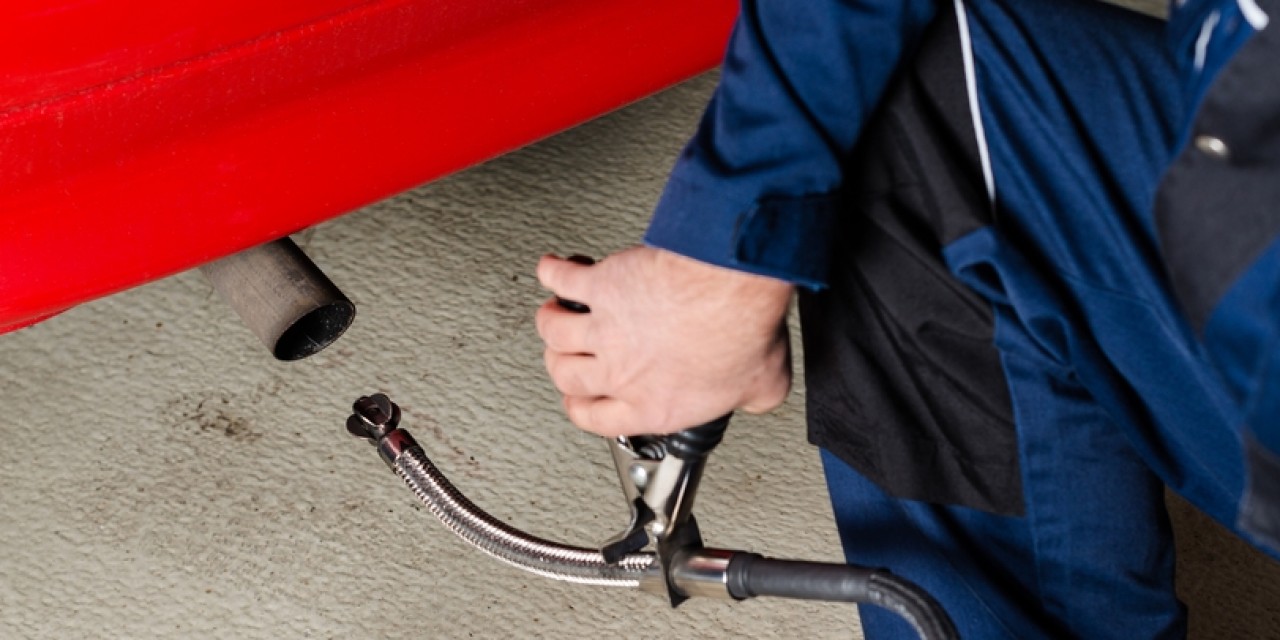 In the January 4, 2016 edition of the Daily Environmental Report, Bloomberg BNA published our article, "Will Volkswagen Executives Be the Yates Memo's First Casualties?" The article, which is a collaboration between Post & Schell's Internal Investigations & White Collar Defense and Environmental Practice Groups, examines the evolving Volkswagen (VW) emissions scandal and how the Department of Justice's (DOJ's) new policy regarding the prosecution of corporate crime, detailed in a memo from Deputy Attorney General Sally Quillian Yates (the "Yates Memo"), may impact VW's executives.
In the Yates Memo, the DOJ announced its intention to prosecute high-level executives for corporate wrongdoing. Although it always has been stated DOJ policy to hold individuals accountable for corporate misconduct, in practice such prosecutions have been rare, at least in the context of large, publically-traded companies.
As discussed in the full article, prosecution of such wrongdoing typically has been limited to lower-level employees or only monetary penalties imposed on the company itself. The Yates Memo purports to change this pattern of historical practice by imposing requirements designed to encourage prosecutors to focus on individual, executive culpability from the start of a case and by creating new incentives for company cooperation in identifying culpable individuals, such as conditioning cooperation credit on the company's provision of information about executives to the DOJ.
The VW emissions scandal, which came to light less than a week before the Yates Memo was announced, provides the first high-profile test case for the Yates Memo's principles. The details of the Yates Memo and its potential impact on the VW emissions scandal are discussed in the full article, which is available here.
Interestingly, shortly after the article was published, the DOJ filed a civil complaint in federal court against VW, alleging that the company's installation of "illegal defeat devices" in diesel vehicles caused harmful pollution and violated the Clean Air Act. This suit has been brought on behalf of the Environmental Protection Agency (EPA), which previously had issued two Notices of Violation to VW in connection with the emissions scandal and has been engaging in recall negotiations with the company. Of course, it has been reported that the DOJ also is conducting a separate criminal probe into VW's use of defeat devices.
Whether any executives will ultimately be prosecuted remains an open question; however, many are watching to see whether the Yates Memo has force or whether the DOJ will continue to follow its past practices.
Disclaimer: This post does not offer specific legal advice, nor does it create an attorney-client relationship. You should not reach any legal conclusions based on the information contained in this post without first seeking the advice of counsel.