Updates to the ASTM Standard for Phase I Environmental Site Assessments are Coming Soon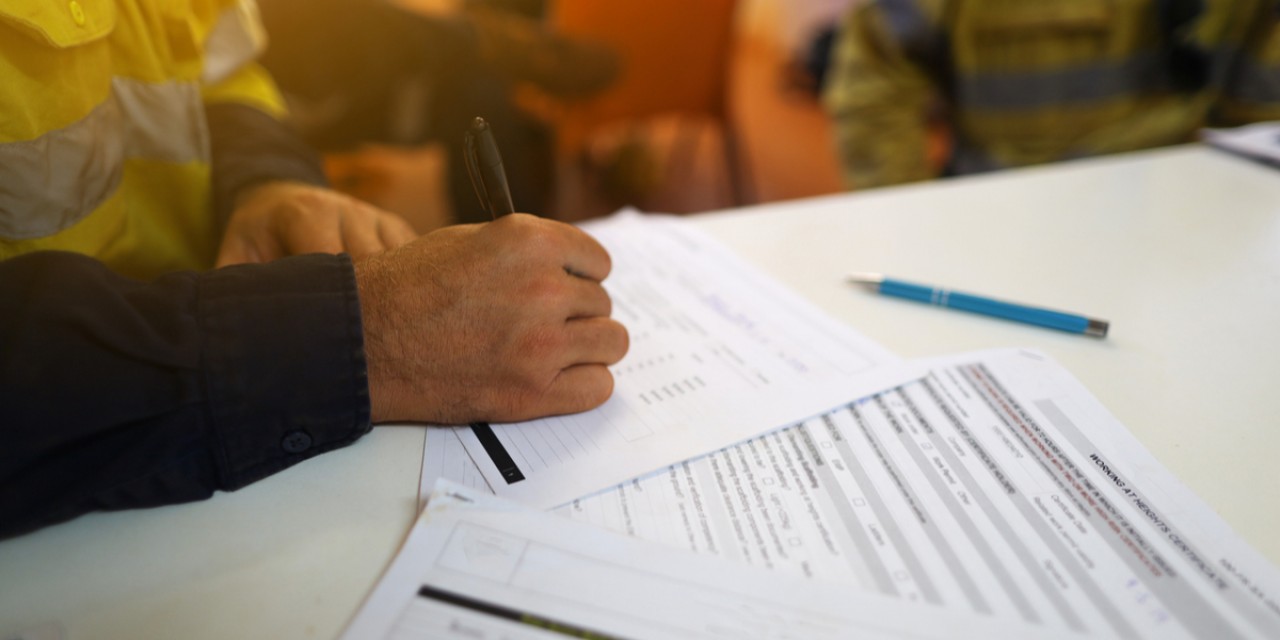 For the first time in eight years, the ASTM E1527-13 Standard Practice on Phase I Environmental Site Assessments ("Standard") is being updated. Although it has been eight years, the updated Standard is not expected to significantly change the Phase I Environmental Site Assessment ("ESA") process. For example, consultants will remain focused on evaluating whether environmental conditions on properties should be characterized as recognized environmental conditions ("RECs"), and the scope of the Phase I ESA process generally will remain the same. Nonetheless, the new Standard will include several important changes, including some that will affect what is, and what is not, a REC.
From a legal standpoint, the Standard defines what is considered good commercial and customary practice for conducting a Phase I ESA that meets the "all appropriate inquiry" requirement of the Comprehensive Environmental Response, Compensation and Liability Act ("CERCLA"). Meeting this requirement is essential to qualify for the innocent landowner, bona fide prospective purchaser, or contiguous landowner defenses to CERCLA liability.
From a practical perspective, Phase I ESAs are the bedrock of the environmental diligence process for commercial real estate transactions. Commercial purchasers of real property retain environmental consultants to perform Phase I ESAs to obtain information about the environmental conditions on or affecting a property, and the environmental risks associated with those conditions. Phase I ESAs are also performed to satisfy the requirements of lenders, partners, insurers, and others who may have an interest in a property.
The Standard, by requirement, is updated and re-approved every eight years. The current update is being performed by the ASTM E50.05 Task Group, and likely will be finalized by December 2021. Reportedly, the purpose of the update is to promote consistency in how consultants characterize environmental conditions identified for a property.
Although specific information about the update has not yet been publicly released, we understand from discussions with members of the ASTM E50.05 Task Group that the proposed changes will focus on clarifying the definitions of REC, controlled recognized environmental condition ("CREC"), and historical recognized environmental condition ("HREC") through examples and flowcharts. There also will be, for the first time, a definition of the term "likely", which is a key term within the definition of REC. Currently, varying interpretations of the term "likely" result in frequent disagreements among consultants on whether to label a condition as a REC. For parties relying on Phase I reports, the determination of whether a condition is a REC can have significant impacts on whether a property can be insured or financed, and on how the condition is subsequently addressed.
Another key update that is expected relates to "emerging contaminants" such as per- and polyfluoroalkyl substances ("PFAS"). Reportedly, the new Standard will recognize that emerging contaminants currently are an issue in many states and suggest that consultants consider addressing them in Phase I ESA reports as non-scope considerations (similar to how consultants currently address conditions like asbestos, mold, and radon). It also will clarify that because the EPA has not yet designated any PFAS compounds as hazardous substances under CERCLA, the known or potential presence of PFAS should be characterized by the consultant as a non-scope concern, not as a REC. Additional proposed changes to the Standard include modifications to what constitutes a "significant" data gap, and changes that clarify when a Phase I ESA report is no longer "current" (i.e., when it is deemed to be over 180-days old).
Since the proposed changes to the Standard have not yet been released to the public, it is not yet clear whether the changes will make the Standard more or less strict. We will be keeping a close eye on the update process and will provide more information when the new Standard is released.
Once the new Standard is finalized by ASTM, the 2013 Standard will no longer be valid, and the 2021 Standard will become effective. The EPA will then go through the process of amending its regulations, which is expected to take six months to a year. We understand, however, that environmental consultants will be instructed to follow the revised 2021 Standard, rather than the 2013 Standard, as soon as it is finalized.
About Post & Schell's Environmental Practice Group
We provide sophisticated, business-oriented environmental counseling across a wide range of transactional, regulatory, and litigation matters to help clients manage environmental risks and liabilities, obtain environmental permits, comply with technical regulatory schemes, appeal and defend administrative actions, and seek judicial remedies. Learn More.
Disclaimer: This post does not offer specific legal advice, nor does it create an attorney-client relationship. You should not reach any legal conclusions based on the information contained in this post without first seeking the advice of counsel.