SCOTUS Issues Three Critical Environmental Rulings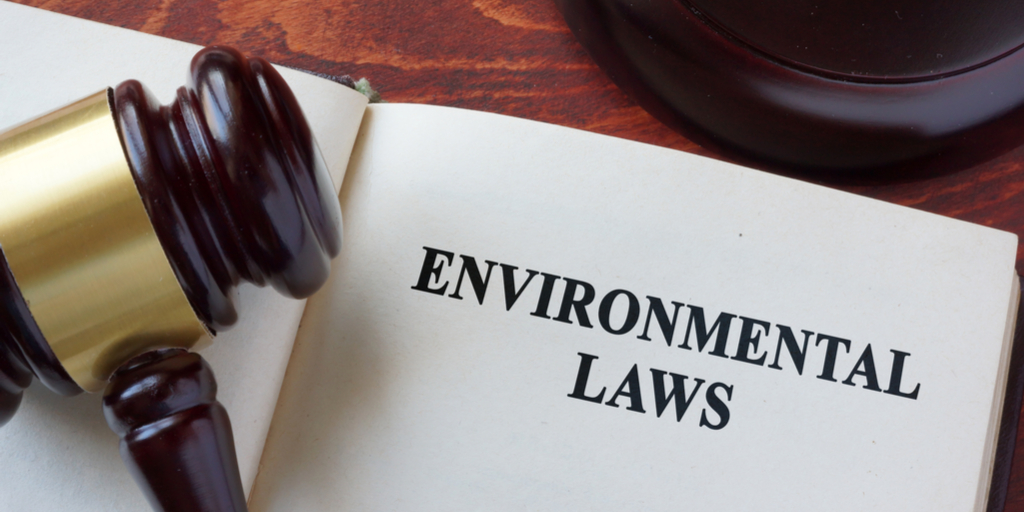 Often, decisions of the Supreme Court of the United States (SCOTUS) only impact a narrow range of entities and circumstances. However, several recent and pending cases related to environmental issues and land use will instead impact a wide-range of property owners.
For those intending to develop their property, these decisions - related to the regulation of bodies of water, climate change and endangered and threatened species, and the authority of the government to designate private land as critical habitats - are important to understand and follow.
Clean Water Rule
The Court held that challenges to government determinations as to whether a water body constitutes a "water of the U.S." regulated under the Clean Water Act must be brought in the federal district court where the water body is located (i.e., in each district court). A patchwork of confused district court opinions are expected to follow. Click here for the full SCOTUS syllabus on the decision.
Climate Change as a Basis for Listing Endangered and Threatened Species
The Court denied petitions challenging listing of the bearded seal as threatened based on projections of climate change and reduced sea ice. More listing based on climate change will surely follow. See Alaska v. Ross, No. 17-118 (1/22/18) and Alaska Oil and Gas Ass'n v. Ross, No. 17-118 (1/22/18).
Appropriateness and Ripeness of Critical Habitat Designation
The Court will consider whether the United State Fish and Wildlife Service (USFWS) can designate private land as critical habitat even though the land currently lacks the necessary elements to support the dusky gopher frog and whether the landowner can argue, at this designation stage prior to any development triggering permits or conditions, that the economic impacts outweigh the benefits. Weyerhaeuser found little success in its previous challenges and now hopes SCOTUS will weigh in on these crucial questions. Again, similar actions are expected to follow. See Weyerhaeuser Co. v. USFWS, No. 17-71 (1/22/18) and Markle Interests LLC v. USFWS, No. 17-74 (1/22/18).
Disclaimer: This post does not offer specific legal advice, nor does it create an attorney-client relationship. You should not reach any legal conclusions based on the information contained in this post without first seeking the advice of counsel.