Ron Levine and Terry Bossert Serve on Panel Examining State Attorney General Investigations at Shale Insight 2017 on Sept. 27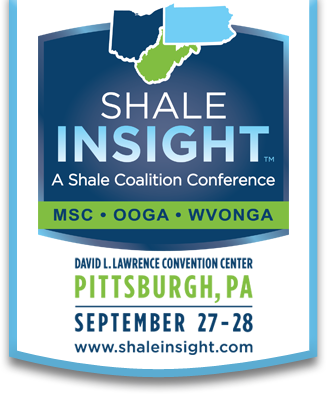 White Collar Group Chair Ronald H. Levine and Shale Resource Group Co-Chair Terry R. Bossert served as a panelist and moderator, respectively, on a panel discussion on Wednesday, September 27, 2017 at Shale Insight Conference 2017 at the David L. Lawrence Convention Center in Pittsburgh, PA. The panel, "Managing Attorney General Investigations: Increased State Environmental Enforcement and How You Can Survive," took place from 11:00 am ET - 12:15 pm ET.
Given the current administration's apparent de-emphasis on enforcement, and states adopting their own positions relating to climate change issues, it is expected that the attorneys general (AG) of some states, their environmental units, and their counterparts at state departments of environmental protection will seek to fill the vacuum by increasing regulatory and enforcement efforts. While the level of enforcement scrutiny will vary by state and by AG party affiliation, state AGs can ignore these areas only at their peril.
The panel of criminal and civil environmental enforcement experts, including Mr. Levine, Molly Corey, Assistant Attorney General from the Ohio AG Office and Jeff Landry, the Attorney General for the State of Louisiana, discussed the current state of environmental enforcement in Pennsylvania, Ohio, and West Virginia; took attendees through a state environmental investigation, and discussed ways to navigate such an investigation to minimize financial, business, and reputation risks.
The annual conference for the Marcellus Shale Coalition (MSC), Shale Insight 2017 offers participants interaction with industry-leading CEOs, elected officials and thought leaders, all of whom play a critical role in crafting the public policy and technical landscape that defines shale gas development around the world. Panel discussions, networking sessions, and keynote presentations provide attendees, sponsors, and exhibitors unprecedented access to the industry's most influential leaders and innovators. Learn More.