Research, Restrict, and Remediate: Navigating the New EPA Strategy for Addressing PFAS Contamination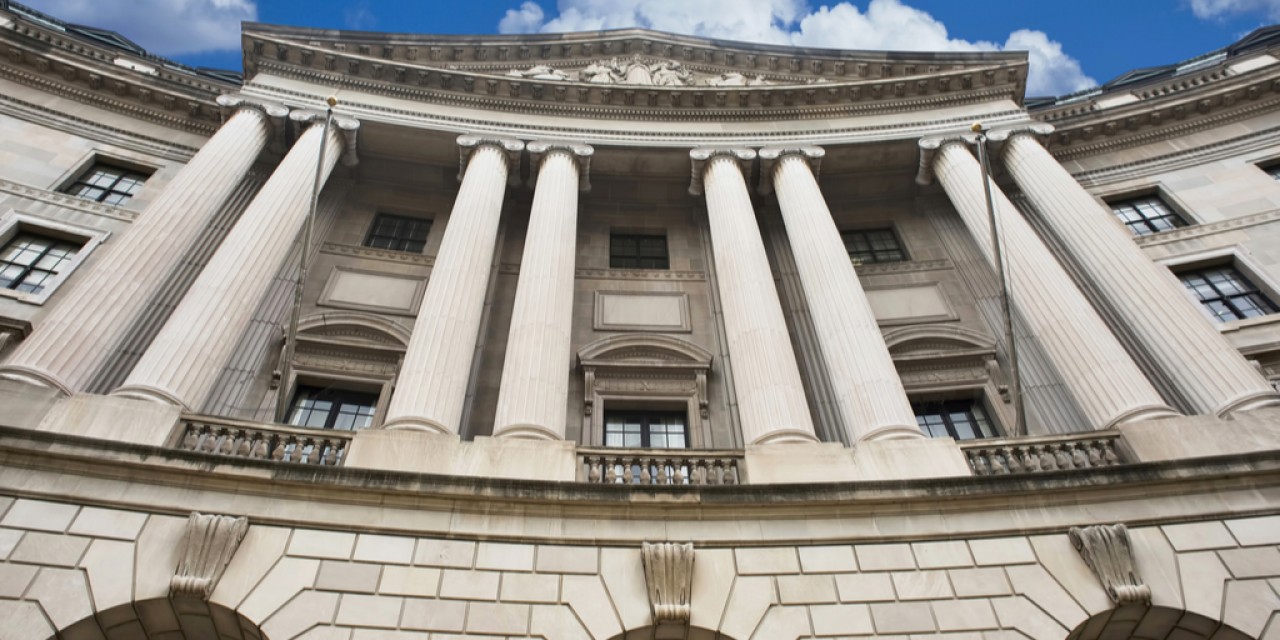 Last month, the Biden Administration announced a multiagency, three-year plan-of-action to begin regulating Per- and Polyfluoroalkyl ("PFAS") chemicals using existing federal authorizations. The plan announced by the White House includes actions by the U.S. Environmental Protection Agency ("EPA"), the Food and Drug Administration ("FDA"), and the Departments of Defense, Agriculture, Homeland Security, and Health and Human Services.
Implementation of the federal PFAS strategy will be led by EPA. To guide its efforts, the agency issued a new PFAS Roadmap outlining its plans to research, restrict, and remediate PFAS through 2024. The Roadmap proposes regulatory and administrative actions as well as new enforcement initiatives. Two of the most significant proposed actions include a new reporting requirement for PFAS and a request to designate certain PFAS as hazardous substances under the Comprehensive Environmental Response, Compensation, and Liability Act ("CERCLA").
In addition to the actions outlined in the Roadmap, EPA separately announced that it would initiate two rulemakings to address PFAS under the Resource Conservation and Recovery Act ("RCRA"). Specifically, EPA plans to designate four identified PFAS chemicals as hazardous constituents, and proposes to develop a rulemaking to clarify that it has authority under the RCRA Corrective Action Program to require investigation and cleanup for hazardous wastes.
Key elements of these proposed federal actions, and their potential effect on environmental diligence for real estate transactions, are further discussed below.
New Reporting Requirements
The Toxic Substances and Control Act ("TSCA") authorizes EPA to collect existing information on PFAS. In June 2021, EPA published a proposed data-gathering rule under TSCA that would require businesses to provide EPA with specified information related to any PFAS manufactured since 2011, including information on uses, production volumes, disposal, exposures, and hazards. Importantly, unlike other chemical data reporting requirements under TSCA, this new rule does not contain an exemption for small businesses. Thus, it is expected to apply to a broad group of large and small businesses alike.
Hazardous Substance Designation
EPA is developing a Notice of Proposed Rulemaking to designate certain PFAS as CERCLA hazardous substances. Such designations would require facilities across the country to report releases of PFAS that meet or exceed the reportable quantity assigned to these substances. EPA would then be authorized to clean up or direct the cleanup of these releases under the Superfund program, and seek cost recovery or contributions for their cleanup costs. The proposed rulemaking will be available for public comment in Spring 2022.
New Actions Under RCRA
EPA plans to designate certain PFAS chemicals as hazardous constituents under RCRA and to increase its authority to require investigation and cleanup of hazardous wastes. These changes would pave the way for PFAS wastes to be classified as hazardous wastes and become subject to, among other things, the corrective action requirements of RCRA's treatment, storage, and disposal ("TSD") facility program. Additionally, if implemented, the rulemakings likely would increase EPA's enforcement activity under RCRA generally.
Potential Effects on Environmental Diligence for Real Estate Transactions
The new EPA strategy for approaching PFAS is likely to make waves in the business community and increase the attention paid to PFAS by real estate purchasers, lenders, and investors during due diligence.
For example, the new PFAS reporting rules will require thousands of businesses that may have never been regulated under TSCA to navigate the Act's complex reporting framework. Further, once PFAS disclosures pertaining to a property are made to EPA, that information likely will show up in public records when environmental consultants complete Phase I Environmental Site Assessments ("ESAs"). Thus, many properties across the country will be newly identified as places where PFAS chemicals previously were used or stored, raising a new potential concern for environmental consultants to evaluate.
Designating PFAS as hazardous substances and hazardous constituents under CERCLA and RCRA also could cause EPA to reevaluate Superfund and RCRA sites. For open sites, remediation strategies may need to be modified or supplemented to ensure PFAS impacts are being addressed. For closed sites, EPA could re-open them and require additional investigation and/or remediation.
Additionally, environmental insurance is unlikely to be available to cover potential new requirements to address PFAS. Indeed, over the last few years, we have seen Pollution Legal Liability ("PLL") insurers begin to exclude coverage for PFAS whenever even a small PFAS-related risk is presented. If PFAS become designated as hazardous substances or hazardous constituents under CERCLA or RCRA, you can expect these exclusions to become the norm.
The designation of certain PFAS as hazardous constituents under CERCLA will also have another, potentially larger impact on the environmental diligence process. That is, the next time a Phase I ESA is performed, many properties likely will be found to have a "new" recognized environmental condition ("REC") related to known or potential PFAS impacts. Currently, under the ASTM standard for Phase I ESAs, confirmed or potential PFAS impacts generally are either ignored or considered an ASTM "non-scope" condition or a "business environmental risk." That is because for a condition to be characterized as a REC under the ASTM standard, the condition must relate to either a hazardous substance under CERCLA or a petroleum product, and PFAS currently does not meet either of those criteria.
As the federal government's new strategy for addressing PFAs contamination continues to develop, our Environmental Practice Group is available to help navigate any questions.
Disclaimer: This post does not offer specific legal advice, nor does it create an attorney-client relationship. You should not reach any legal conclusions based on the information contained in this post without first seeking the advice of counsel.