Recent Legislative Development for New Jersey Workers' Compensation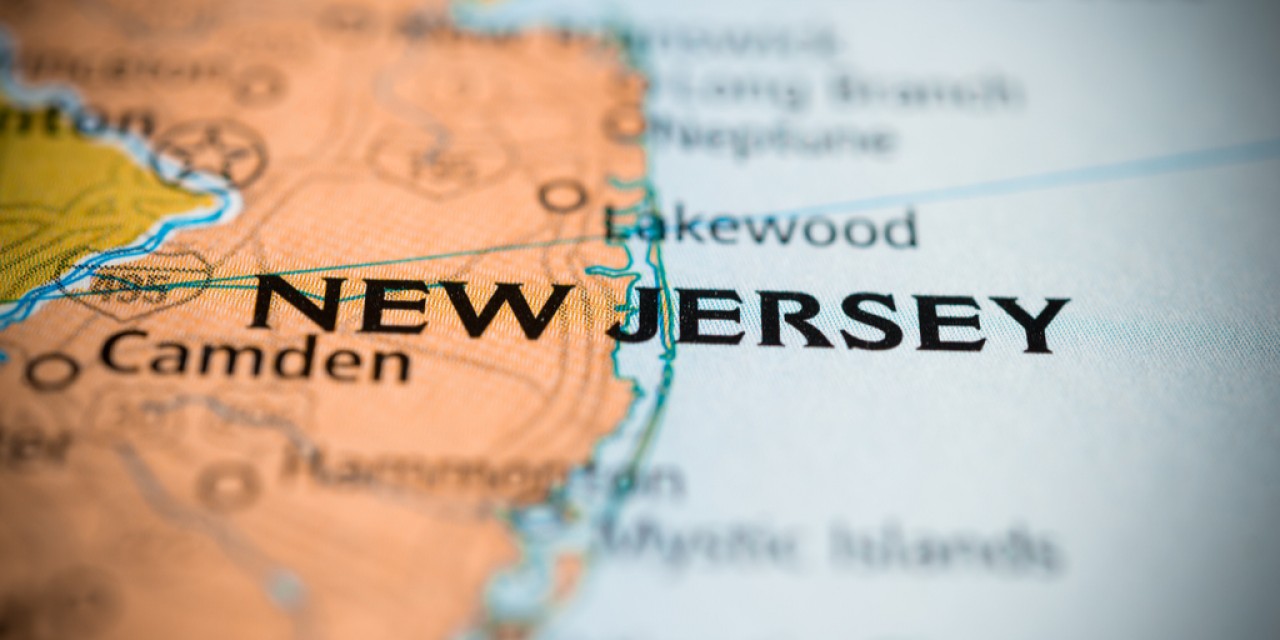 The basic nature of the New Jersey Workers' Compensation Statute since its inception has been a law granting wage loss and medical benefits to individuals hurt on the job. While there has certainly been interplay between the workers' compensation system and other employment laws and regulations, the workers' compensation system has not concerned itself with employment rights. However, a new law could change that.
The New Jersey Assembly recently passed Bill A2617, which would change the New Jersey Workers' Compensation Statute to mandate that an employer with 50 or more employees must provide a hiring preference to an injured employee who has reached MMI (maximum medical improvement), is unable to return to his or her own former position, but can perform the essential duties of an existing unfilled position. Exceptions are made for athletes employed by professional sports teams and certain contractors who have contracted to perform work under the New Jersey Prevailing Wage Act.
This bill recently passed both the state Assembly and Senate and the law is currently before the Governor for his signature or veto.
The intent behind this new law is hard to discern, as there is no clear problem being solved. The language of this bill would essentially codify under the Workers' Compensation Statute certain employment protections that already exist under other state anti-discrimination laws. Moreover, the Workers' Compensation Statute already includes language that prohibits an employer from discriminating against an individual who is hurt on the job and files a workers' compensation claim.
There are other issues that this new law raises but does not solve. The legislation does not have any clear enforcement mechanism. The legislation does not address how it will be applied when it conflicts with those employers who have entered into collective bargaining agreements with union employees. There is no provision that provides any time frame for how long this preference remains in effect. Does an employee who was injured ten years ago remain entitled to a hiring preference?
This new law is likely to create additional layers of regulation (leading to more litigation) in hiring without any clear benefit or goal. Nevertheless, we will monitor this bill for the Governor's signature or veto, and any developments will certainly be reported upon.