Post & Schell Successfully Defends Petition to Recover Attorney and Expert Witness Fees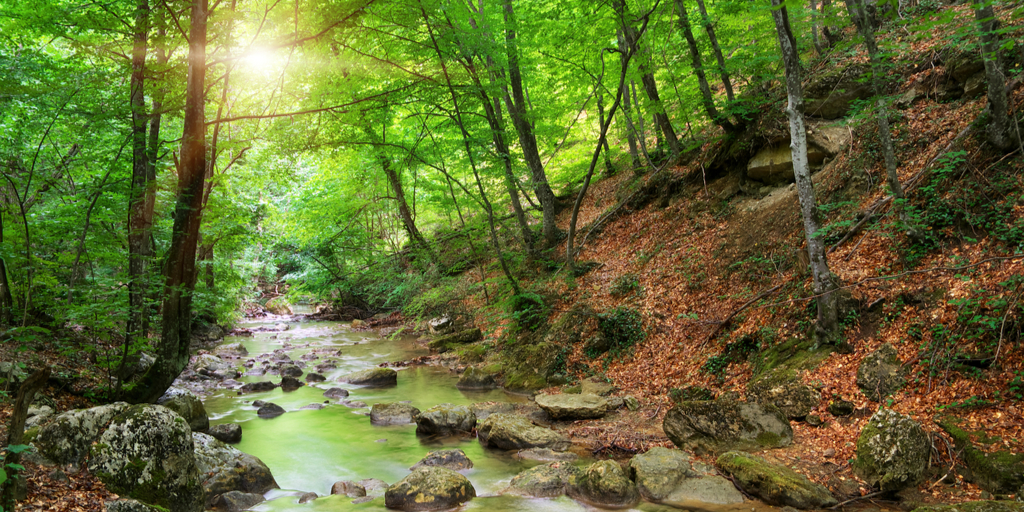 The Pennsylvania Environmental Hearing Board ("EHB") recently ruled that a Post & Schell client, Sunoco Pipeline, L.P. ("Sunoco"), was not liable for attorney and expert witness fees incurred by landowners in connection with an appeal of two environmental permits issued by the Pennsylvania Department of Environmental Protection ("DEP").
In the underlying appeal, the landowners raised numerous objections, but after over two years of litigation prevailed only on a minor issue related to the restoration of a 0.066-acre wetland. In its opinion denying the fee petition against Sunoco, the EHB agreed with Sunoco's argument that the landowners were not entitled to any fees incurred after Sunoco made a reasonable settlement offer which included restoration of the 0.066-acre wetland in the same manner as was ultimately ordered by the EHB. With respect to fees incurred by the landowners prior to Sunoco's settlement offer, the EHB found that only a small percentage of those fees were recoverable and that they should be reimbursed by DEP, not Sunoco. In total, the EHB awarded the landowners only $13,135.77 of the $265,976.27 sought.
The EHB's decision is a powerful statement that the EHB will not award fees to appellants for overzealous litigation and that it will treat fairly parties who make reasonable offers to resolve an appeal through settlement, even when faced with an unwilling counterpart. It also reiterates that the scope of fee recovery available under the Pennsylvania Clean Streams Law is limited to claims on which the appellant has prevailed, and that fee awards under the Clean Streams Law typically should be paid by DEP rather than the Permittee.
Post & Schell attorneys Terry R. Bossert, Aaron S. Mapes and Mica T. Iddings represented Sunoco. The case is Stephen and Ellen Gerhart v. Commonwealth of Pennsylvania, Department of Pennsylvania Environmental Protection and Sunoco Pipeline, L.P., Permittee, Pennsylvania Environmental Hearing Board case number 2017-013-L.