New Jersey's Workplace Marijuana Impairment Advice Leaves Employers with Questions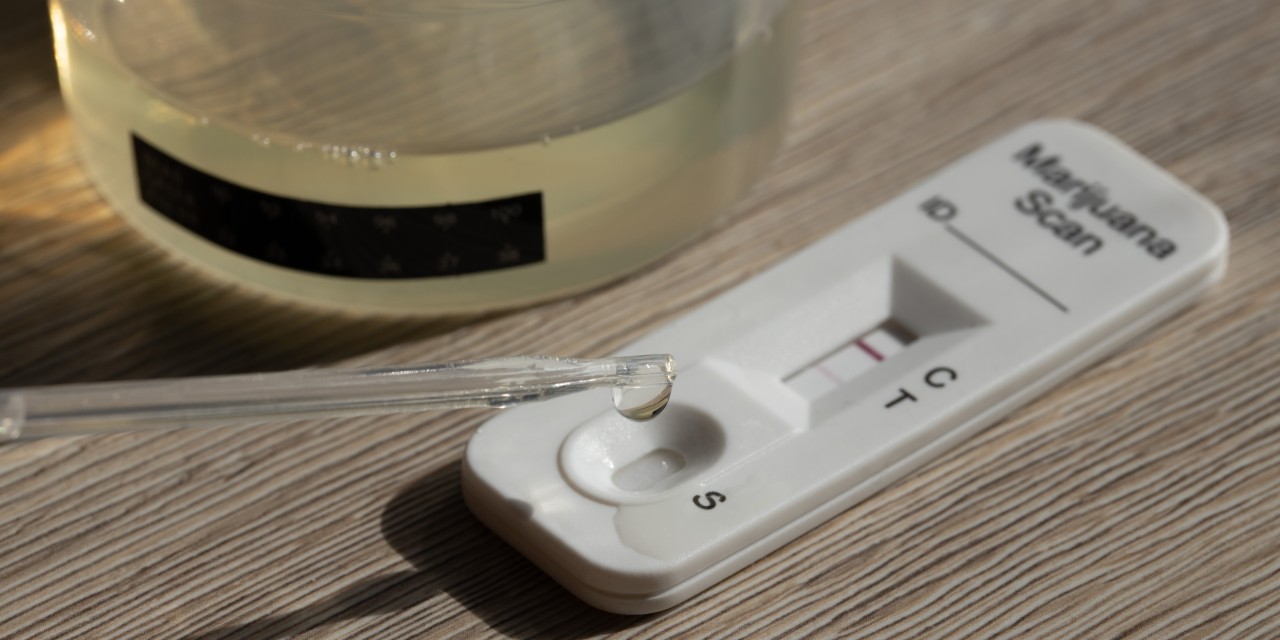 As states have increasingly legalized marijuana for medical and recreational use, employers have been left managing the challenge of related impairment in the workplace. We recently examined New Jersey's regulatory guidance for employers in an October 24, 2022 article for The New Jersey Law Journal ("NJ Cannabis Regulatory Commission Releases 'Hazy' Guidance on Workplace Marijuana Impairment").
In February 2021, New Jersey became the 18th U.S. state to legalize recreational marijuana for adults 21 years old and over with the New Jersey Cannabis Regulatory, Enforcement Assistance, and Marketplace Modernization Act (CREAMMA), N.J.S.A. §24:6I-31, et seq.
CREAMMA allows employers to maintain a drug-free workplace by prohibiting employees from being under the influence of marijuana while at work.
CREAMMA also affords employees certain workplace protections, including prohibiting an employer from taking an adverse employment action against an employee solely due to the presence of cannabinoid metabolites in the employee's system.
On September 9, 2022, New Jersey issued guidance for employers that provides specific steps to comply with CREAMMA.
Designating an interim staff member or a third-party contractor to assist with making determinations of suspected marijuana use during an employee's prescribed working hours. This person must be sufficiently trained to determine impairment and qualified to complete an observational report.
Using a uniform document that specifies the "behavior, physical signs, and evidence that support the employer's determination that an employee is reasonably suspected of being under the influence of marijuana during the employee's prescribed work hours." Employers can use an example form "Reasonable Suspicion Observed Behavior Report" available for download from CREAMMA's website.
While employers welcomed the guidance, it also created some important questions. Why is the example form provided not marijuana-specific and what does it mean to be "sufficiently trained" to determine marijuana impairment?
While the recent guidance leaves many questions unanswered, employers can take some immediate steps to help manage impairment in their workplace and mitigate against potential safety issues:
Train key personnel to recognize the signs and symptoms specific to marijuana impairment (like red eyes, decreased muscle coordination, delayed reaction times, and increased appetite or anxiety).
Be thorough and detailed in documenting the signs and symptoms of suspected marijuana impairment.
Update any forms currently used by the company to ensure that they appropriately document the specific behavior, physical signs, and evidence of suspected marijuana impairment, or adopt the New Jersey Cannabis Regulatory Commission's reasonable suspicion observed behavior report.