New Jersey Employers Face Continued Difficulty Enforcing Employee Arbitration Agreements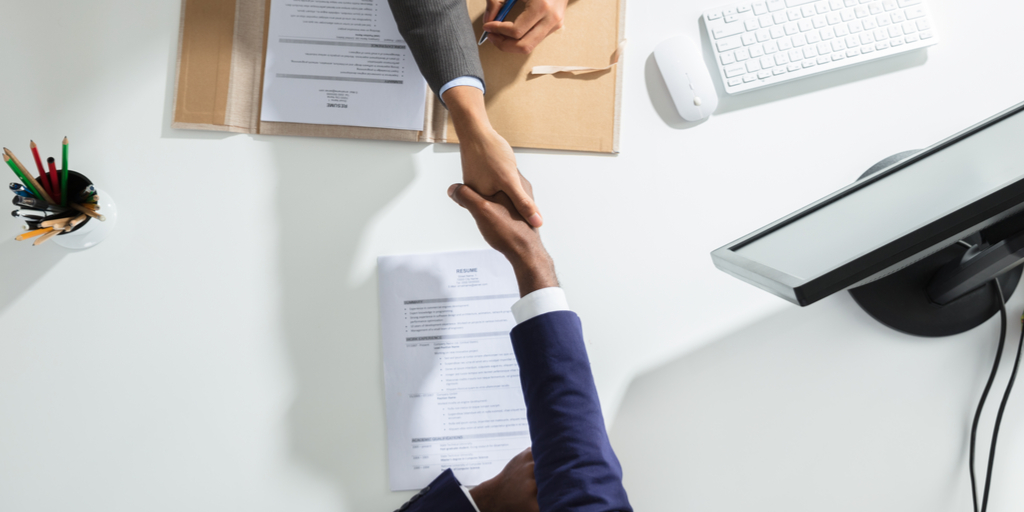 A new year, another employee arbitration agreement invalidated by a New Jersey court.
Many employers have agreements with their employees to arbitrate claims arising from the scope of employment. In New Jersey, this includes claims under the New Jersey Law Against Discrimination (LAD) and the Conscientious Employee Protection Act (CEPA). New Jersey employers, however, have been experiencing difficulty enforcing these agreements. This past fall, the Superior Court of New Jersey, Appellate Division held that an agreement between Jenny Craig and its former employee was unenforceable because it failed to designate the forum in which the arbitration would take place. This trend has continued into 2019, as the Appellate Division recently invalidated another arbitration agreement in Skuse v. Pfizer, Inc., A-3027-17T4, __ N.J. Super. __ (App. Div. Jan. 16, 2019) — finding that the computer-based agreement's language was too vague and continued employment did not constitute assent, notwithstanding the agreement's language to the contrary.
Skuse involved claims for violation of the LAD brought against Pfizer (and various company officials) by a former employee, Amy Skuse. Pfizer sought to compel arbitration, claiming that Skuse had agreed to arbitrate all claims arising from her employment. Specifically, Pfizer had sent Skuse and other employees an emailed link to a "training module" that contained slides explaining its mandatory arbitration policy. Pfizer also provided a link to the full arbitration policy. The last slide in the training module contained a box, next to which the following language appeared: "CLICK HERE to acknowledge." The slide also stated: "Even if I do not click here, if I begin or continue working for the Company sixty (60) days after receipt of this Agreement, even without acknowledging this Agreement, this Agreement will be effective, and I will be deemed to have consented to, ratified and accepted this Agreement through my acceptance of and/or continued employment with the Company." The parties stipulated, for purposes of the motion, that Skuse opened the training module, clicked through the slides, and continued to work for Pfizer for 60 days thereafter. Although the trial court granted the motion to compel, the Appellate Division reversed.
The Appellate Division held that the following issues made Pfizer's agreement (or "arbitration policy") unenforceable:
The reference to the agreement as "training" rather than an explicit waiver of rights;
The word "acknowledge" next to the "click box" rather than the word "agree" or "agreement"—this was particularly important given that the agreement required the click of a button rather than a physical signature; and
The provision that employees would be deemed to have assented to the agreement after 60 days, regardless of whether they "clicked the box."
Notably, this past November, a federal court in Pennsylvania enforced the same Pfizer arbitration agreement in a case involving a Pennsylvania employee. This evidences the high level of scrutiny to which New Jersey courts subject employee arbitration agreements.
In light of Skuse and prior decisions, New Jersey employers, at a minimum, should ensure arbitration agreements with their employees:
Contain unambiguous language that the employee is waving his or her right to a jury trial;
Contain unambiguous language that the employee is "agreeing" to arbitration rather than "acknowledging" he or she has read the arbitration agreement/policy;
Are not prefaced as employee training;
Designate an arbitral forum that is available at the time of the agreement (such as the American Arbitration Association (AAA) or (Judicial Arbitration and Mediation Services, Inc. (JAMS)); and
Do not solely rely on an employee's continued employment as assent to the agreement.
If you have any questions regarding employee arbitration agreements or compliance with New Jersey employment law, contact the author, Benjamin S. Teris (bteris@postschell.com), or any member of Post & Schell's Employment & Employee Relations Practice Group.