Environmental Group Authors Article on Regulatory and Environmental Challenges for Power Plant Conversions in October 2014 Public Utilities Fortnightly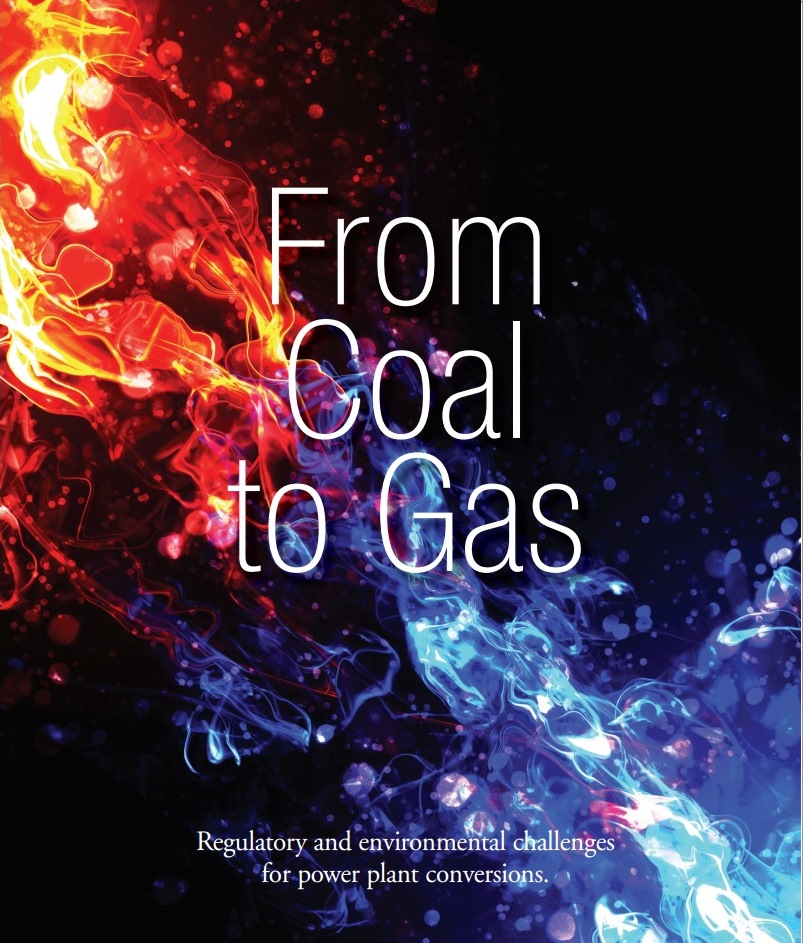 In the October 2014 issue of Public Utilities Fortnightly, Stephen C. Jones and Paul R. McIntyre examined the regulatory and environmental challenges for coal to natural gas power plant conversions under the Environmental Protection Agency's (EPA) Clean Power Plan.
The Group notes that, "over the last several years the electric utility grid has been transitioning away from coal-fired power plants to natural gas," however, the conversion is not without challenges and concerns. They go on to explain:
"While the benefits of conversion are clear and gas-fired plants are generally cleaner and cheaper to construct and operate than coal-fired plants, converting a power plant from coal to natural gas triggers a host of environmental challenges and regulatory issues that must be evaluated carefully. Significant regulatory obligations can be triggered in the closure or fuel conversion process, requiring new analyses, permits, air quality concerns, and waste management requirements. These potential liabilities need to be planned for and managed carefully.
The closure of a coal plant for redevelopment also raises costs and concerns for developers and investors. The environmental and regulatory issues that need to be considered include air permitting and emissions controls, the management of Coal Combustion Residue ("CCR"), and structurally deficient CCR impoundments."