Environmental Due Diligence and COVID-19: Ensuring the Safety of Occupants and the Success of Real Estate Transactions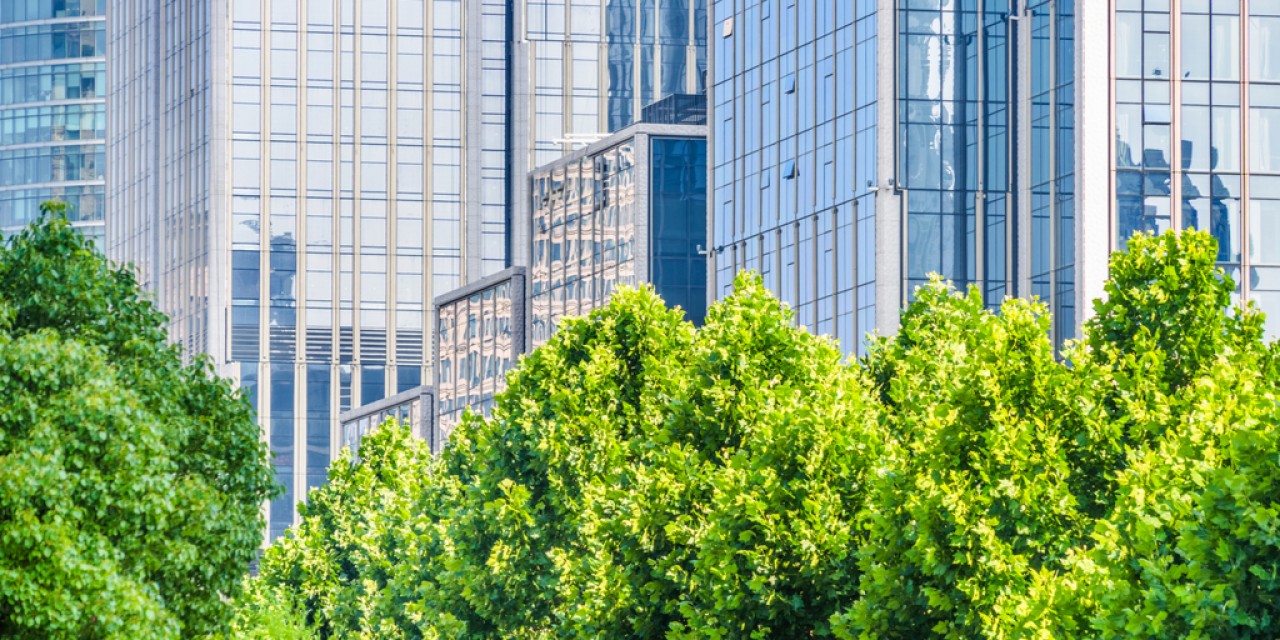 It's no exaggeration to say that the COVID-19 pandemic has left no aspect of the economy untouched. This includes the transactional world of buying and selling properties and the related environmental due diligence process, where we see two emerging trends:
Expansion of the subject matter covered in due diligence.
Alterations to the due diligence process itself.
We recently examined these trends in a November 2, 2020 article for Law360 ("COVID-19 Is Changing Enviro Due Diligence For Real Estate"). Below are some highlights from our analysis:
The pandemic has triggered the application of a wide array of facility-level COVID-19 protocols that warrant evaluation. Some of these protocols are required by government laws and guidance, and others by industry standards. This extends beyond the expected need to ensure the protection of property occupants. Indeed, new owners, businesses, and/or property managers could risk litigation and/or regulatory exposure for not having proper post-acquisition COVID-19 protocols in place.
The pandemic has impacted the ability, and time needed, to complete certain environmental due diligence tasks. Because of government restrictions and shut down orders, it may be more difficult to gather records and conduct site visits, interviews, and government file reviews. For that reason, it is prudent to engage a diligence team sooner than a buyer otherwise might have pre-pandemic. Purchase price reductions, escrow funds, and/or additional indemnifications may also be warranted to cover the buyer's exposure related to COVID-19 and related environmental risks.
The key takeaway is that the COVID-19 pandemic has made the environmental due diligence process in real estate transactions more complex for buyers and sellers. However, by carefully managing the process, buyers should be able to limit potential regulatory and litigation exposure and minimize disruption and delays to transactions.
The full article is available here. If you do not have a subscription Law360, please reach out to Paul Schmidt (pschmidt@postschell.com) or Aaron Mapes (amapes@postschell.com) for a copy.
Disclaimer: This post does not offer specific legal advice, nor does it create an attorney-client relationship. You should not reach any legal conclusions based on the information contained in this post without first seeking the advice of counsel.